"People who love to eat are always the best people" - Julia Child



Living fully means different things to different people. For some it's getting a PR on a 5K; for others it's living pain free, getting better sleep or simply being more calm and present to days' activities. Regardless of what living fully means to you, there is a common thread: feeling good depends on fueling good. How we nourish our bodies and what we put in them impacts nearly everything we do. But what if some foods have the opposite effect?

Food sensitivities are very common and can cause a wide variety of unpleasant symptoms, including bloating, diarrhea, brain fog, hives, constipation and more. The problem for many is identifying the symptom as a food sensitivity, and then figuring out which food(s) may be causing them. This is where an elimination diet can help. Elimination diets can help with both mild food allergies and food intolerances.

Food Allergies VS Food Intolerances
An intolerant reaction to food is commonly caused by an enzyme deficiency in the digestive system. For example, people with lactose intolerance lack a sufficient amount of lactase, the enzyme needed to break down the lactose found in dairy items. Other sensitivities are attributed to food additives like artificial flavorings, sweeteners and food coloring. Symptoms of food intolerance include gas, bloating, diarrhea, constipation, cramping, and nausea. If you are experiencing constipation, consider Every Day Fiber to keep your bowel movement regular.

A food allergy triggers the immune system, meaning the body perceives a food item as an invader - something that has to be attacked. As a result, the immune system produces antibodies to fight the offending allergen. Eggs, shellfish, peanuts, soy and wheat are some of the most common food allergies. Symptoms of food allergies include hives, swelling, itching, anaphylaxis, and dizziness.

If you are experiencing any of these symptoms, you should consult with your doctor or a registered dietician so they can develop and supervise an elimination diet that specifically addresses your concerns. The process works in two phases and can take weeks to complete.

What is an Elimination Diet?
An elimination diet is a methodical procedure for identifying which foods may be triggering adverse reactions. Over a period of time, certain foods are systematically removed from a diet and then gradually reintroduced with the goal of revealing which items are responsible for causing the discomfort. Developed in 1941 by Dr. Albert H. Rowe, elimination diets have become the gold standard for helping people create a personalized meal plan that is healthy and safe.

While more testing may be required, an elimination diet is one of the first steps to understanding if the problem is a food allergy or intolerance. The difference is determined by the body's response.

Phase One: Elimination or avoidance phase
The process begins by removing potentially problematic foods from the diet and replacing them with safer alternatives. Common culprits like gluten, dairy, citrus, and caffeine are usually eliminated first. Some dieticians suggest adding bone broth, fermented vegetables and probiotics to assist the digestive tract during this period. The avoidance phase requires maintaining a daily record of what is eaten and may take between four and eight weeks to complete.

Phase Two: Reintroduction or oral challenge phase
The goal of the reintroduction phase is to identify which foods can be safely added back into the diet. This can be challenging since each food item is added one at a time, over a series of days as you wait for symptoms to arise. For instance, if gluten were cut from your diet for three weeks, it would be reintroduced for two or three days and then eliminated again while you assess how you feel. If no symptoms appear, then another food item is added back and the process begins again. The reintroduction phase takes dedication and perseverance to uncover the food items and to reintroduce food that can be tolerated.

Although time consuming, an elimination diet is a highly effective tool for pinpointing food your body cannot stand. Enjoy what you eat but pay attention to what you consume and how it makes you feel to ensure you are living the most healthy and happy life.

products that support an elimination diet: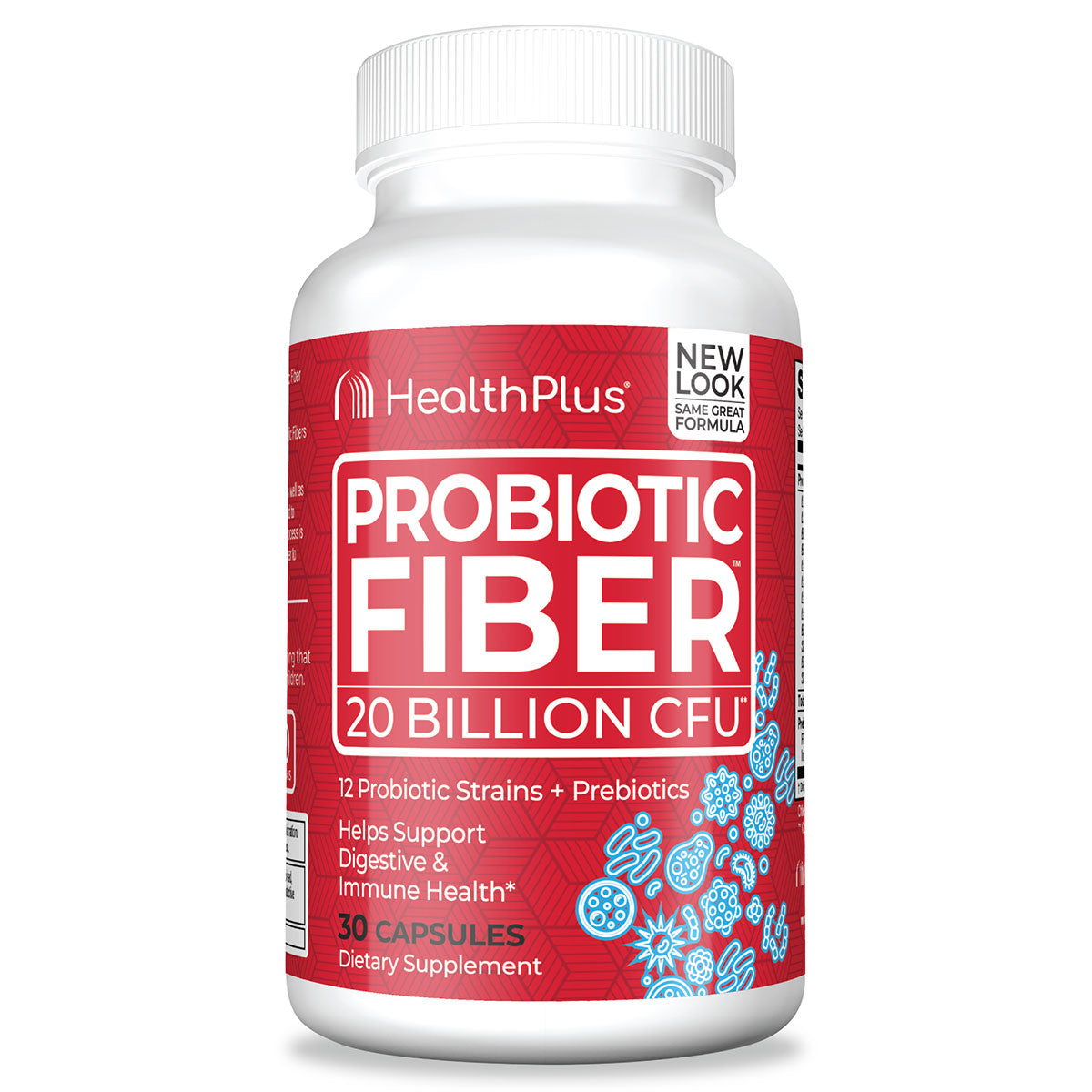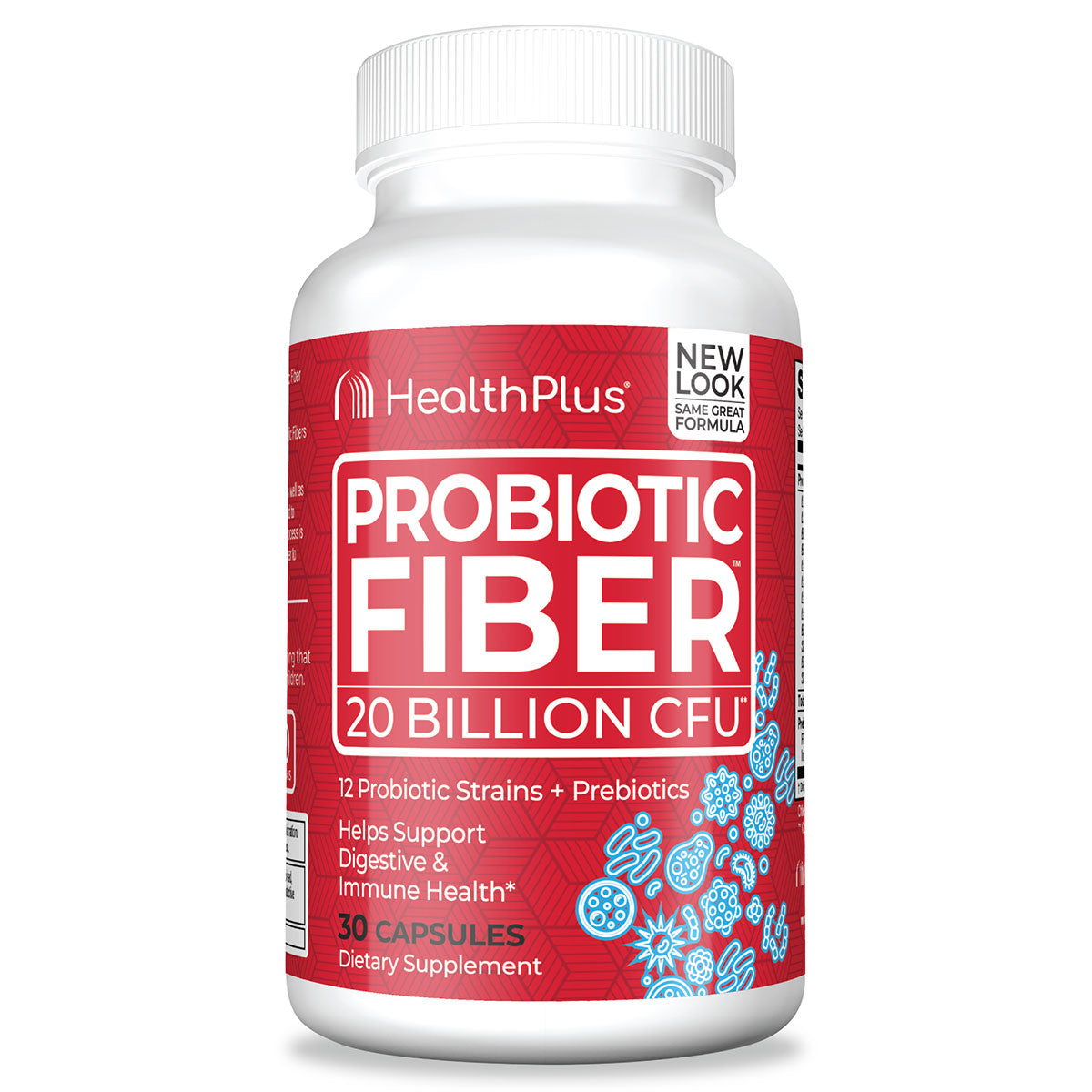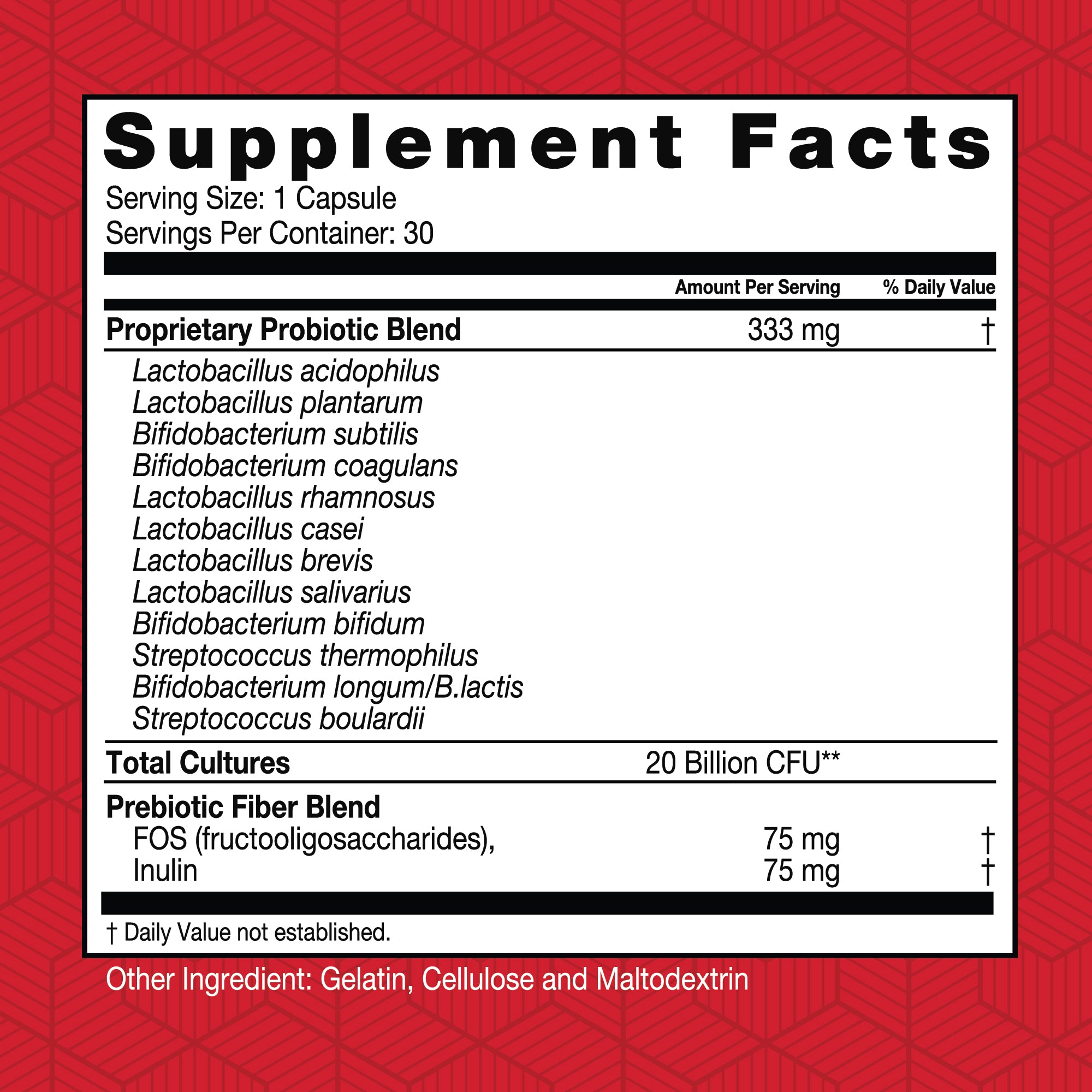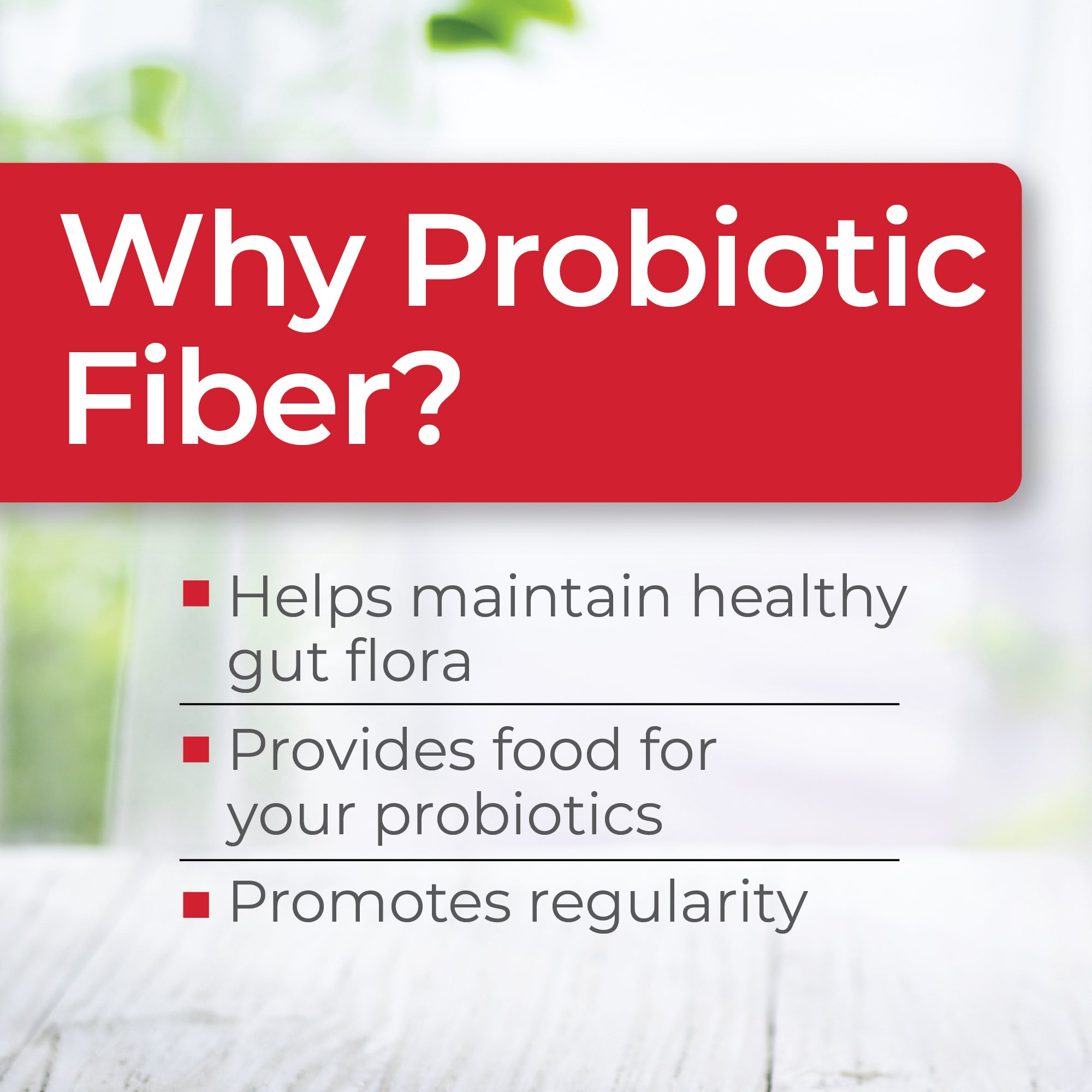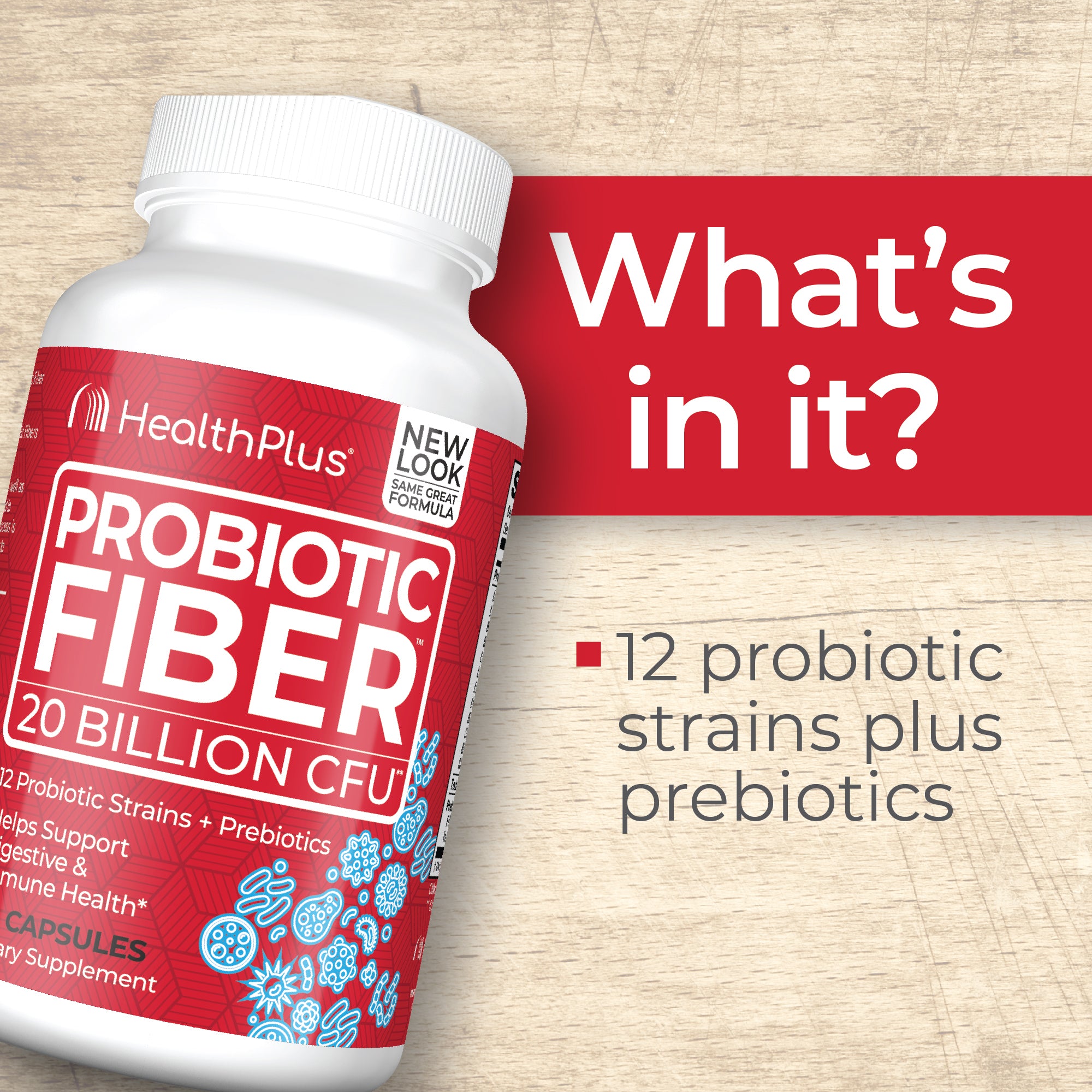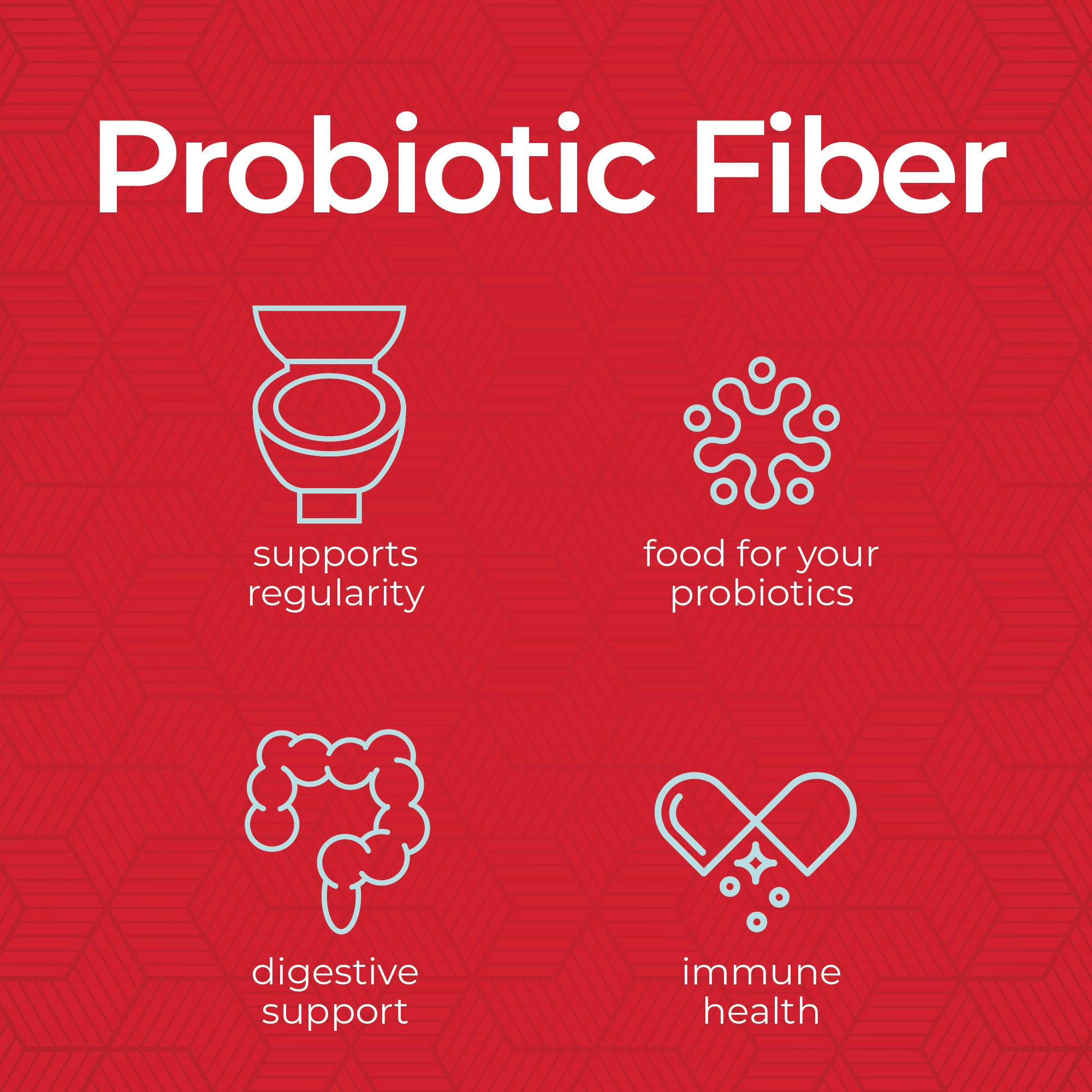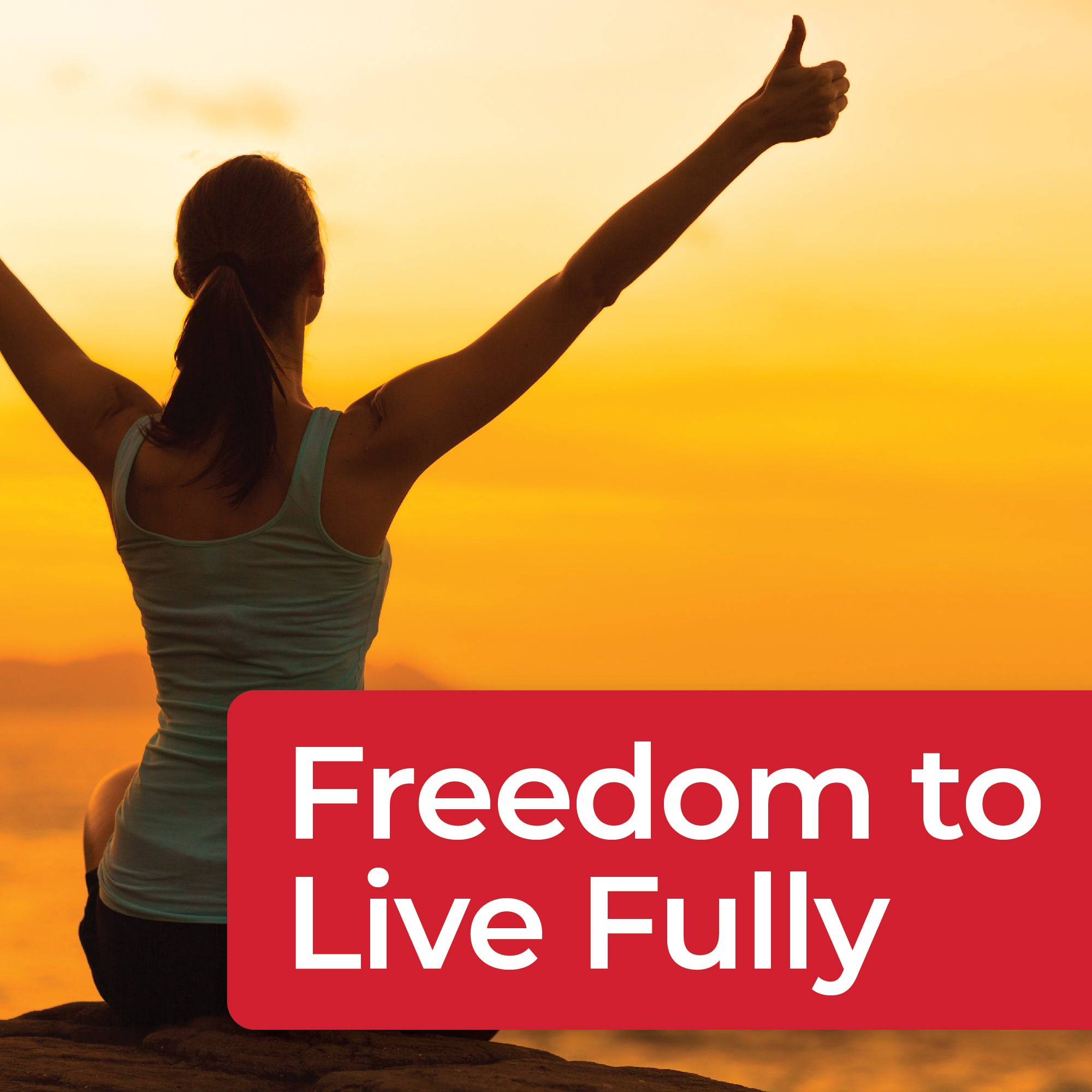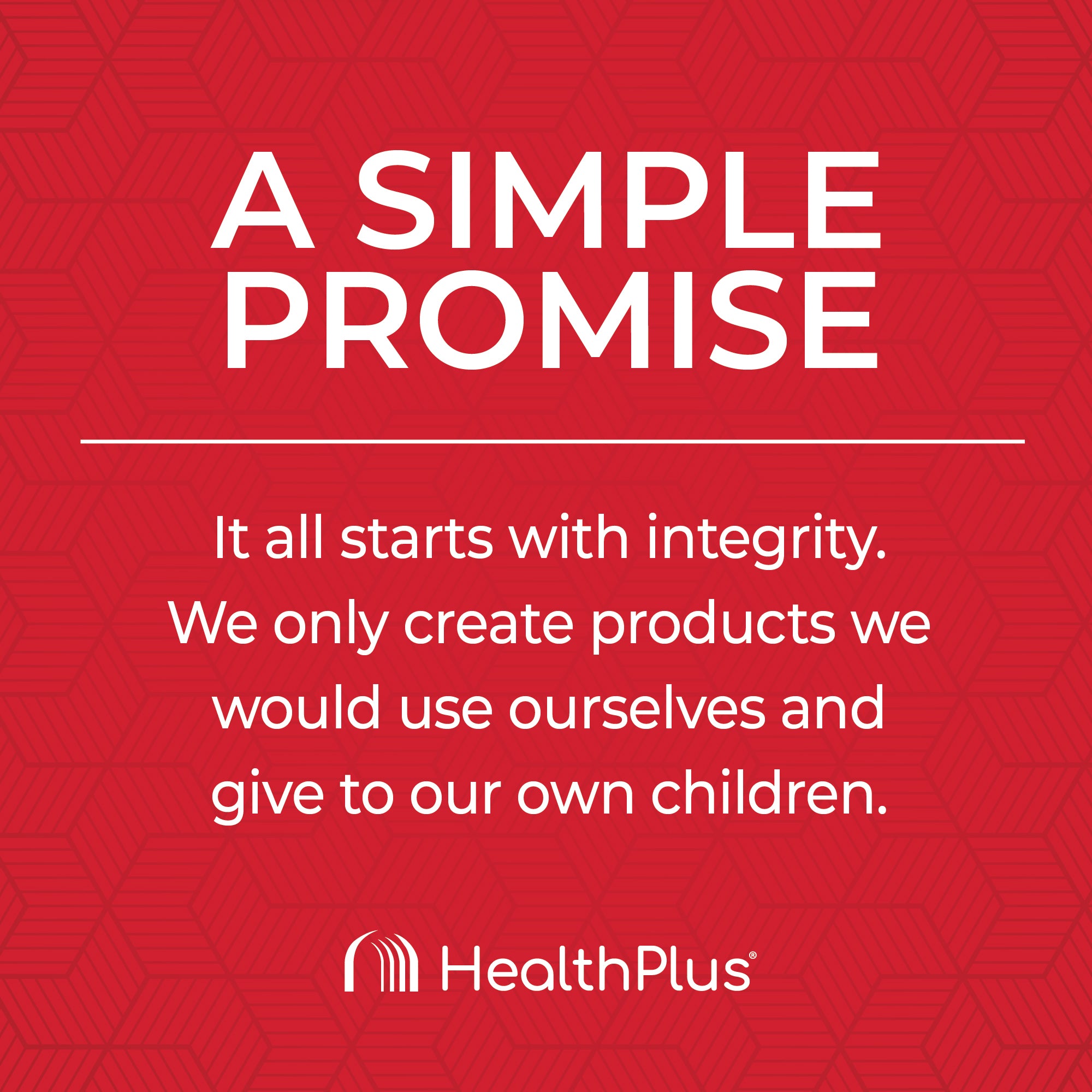 Sources
https://www.healthline.com/health/allergies/food-allergy-sensitivity-difference

https://www.healthline.com/nutrition/elimination-diet#TOC_TITLE_HDR_3

https://www.todaysdietitian.com/newarchives/070113p10.shtml

https://www.mayoclinic.org/diseases-conditions/food-allergy/symptoms-causes/syc-20355095

https://www.self.com/story/food-sensitivity-testing-kits

Antioxidants Beauty Cleansing Digestive Diseases Digestive Health Fiber Healthy Living Recipes Turmeric