Meet the Women Who Inspired Our Brand
By Health Plus
"Here's to strong women! May we know them. May we be them. May we raise them." - michelle obama

To celebrate women's history month, we didn't need to look too far. Health Plus is led by a powerful mother daughter duo, Rita and Shelly, and Shelly's husband Sunil. Continue reading to learn more about their story and how female leadership has impacted the success of our brand and community.

As it is Women's History Month, are there any prolific women that have paved the way for you in your life?
Rita: We often seek advice from those we value most. The most powerful and influential women in my life are my mother and daughters. My mom was my mentor, my friend, and my adviser. I always looked up to her. She knew what was best for me - as most mothers do. As a mother I also look up to my daughters. Shelly is mature, wise, and hard-working. I know I can always count on her to give me honest counsel when I need it most. There is power in collective wisdom. Our thinking and choices are different but the conversation flows in our relationship. All in all, you have to pave your own way but having strong women in your circle helps along the way.

Shelly: My mom is the most prolific woman in my life. She is a woman of extraordinary strength and resolve; I can always count on her to lift my spirits when needed. When my parents came to the US in 1978 they did so because of my dad's health. He had polycystic kidney disease which meant that his kidneys were failing. In 1990, my dad tragically passed away of a massive heart attack.This left my mom without her husband, my sisters and I without a father, and Health Plus without a leader. For the last 40 years I have watched my mom work tirelessly to lead Health Plus all while showing love and support to her children and grandchildren. I have learned countless life lessons simply by observing her. And I am proud to say I can say the same thing about my two daughters. They help me grow and become a better person on all fronts. I admire the empathy my daughters have for everyone around them as they lead with love, openness, and acceptance in everything they do.

What is your favorite part of working together?

Rita: I am the luckiest and most blessed mother to work with my daughter, Shelly. While we have different roles it's enjoyable to come to work and see her positively impacting the business. Together, and with my son-in-law Sunil, we have accomplished so much.

Shelly: For many years I served as Chief Legal Counsel for Health Plus. I still handle our legal affairs but recently stepped into the role of Chief Marketing Officer. Neither role intersects with my mom's responsibilities but we talk and advise each other all the time. Working alongside her to grow this company and carry my dad's legacy forward has been an amazing and humbling experience. He would be so proud.

Is there anything in particular you have learned from one another?

Rita: Working together is a great experience. I learn a lot from her positive energy.

Shelly: My mother's strong work ethic and commitment to Health Plus and her family are attributes I try to emulate. She gives 100% to everything, which is truly remarkable. One thing my mom does extraordinarily well is negotiate. As the buyer (of raw materials) for Health Plus she consistently gets the best possible deal for the company. I have learned a lot about negotiation by watching her. She also taught me the importance of work-life balance. Balance is key to being my best for the company, my team, and my family.

What is your 2021 health advice?

Rita: Health is wealth. Now more than ever it is critical to take care of yourself and your family. To do so I advise to keep up with physical activities and follow COVID guidelines to ensure the safety of yourself and those around you.

Shelly: Over the years, I have come to realize how important it is for us to nourish and support our bodies. We can do this by adding dietary supplements to our diet and eating nutritious food that will help build our immunity and improve our overall gut health.

My family moved to the U.S. from India. Many of the traditional foods and spices my grandparents ate regularly, such as Turmeric, Ghee (clarified butter), and Psyllium Husk for fiber, are now recognized as superfoods in the west. My advice would be to enhance your everyday diet by including more superfoods. Turmeric and Psyllium are in many of our products.

What are your favorite products & why?

Rita: You can trust Health Plus to provide safe products that taste great. In addition to the taste and health benefits, we also offer a 100% satisfaction guarantee. I use Tumeric Joint Curcumin for my aches and pains as well as our Probiotic Fiber for my gut health. My other go to product for maintaining regularity is Colon Cleanse. It is easy to use and works seamlessly into my everyday routine.
Shelly: My favorite products are the Super Colon Cleanse, the 10-Day Herbal Detox, and Every Day Cleanse. Traveling is hard on my system so I always keep Super Colon Cleanse on hand to support healthy elimination. It is easy to travel with as it fits in any bag which makes it my secret travel buddy. For a gentle detox I like our 10-Day Herbal Detox. I feel better within a few days of starting the detox. For daily maintenance, and in between cleanses, I use Every Day Cleanse or Every Day Fiber.
Find out more about our founders' journey
here
.
GET Rita & Shelly's favorite products: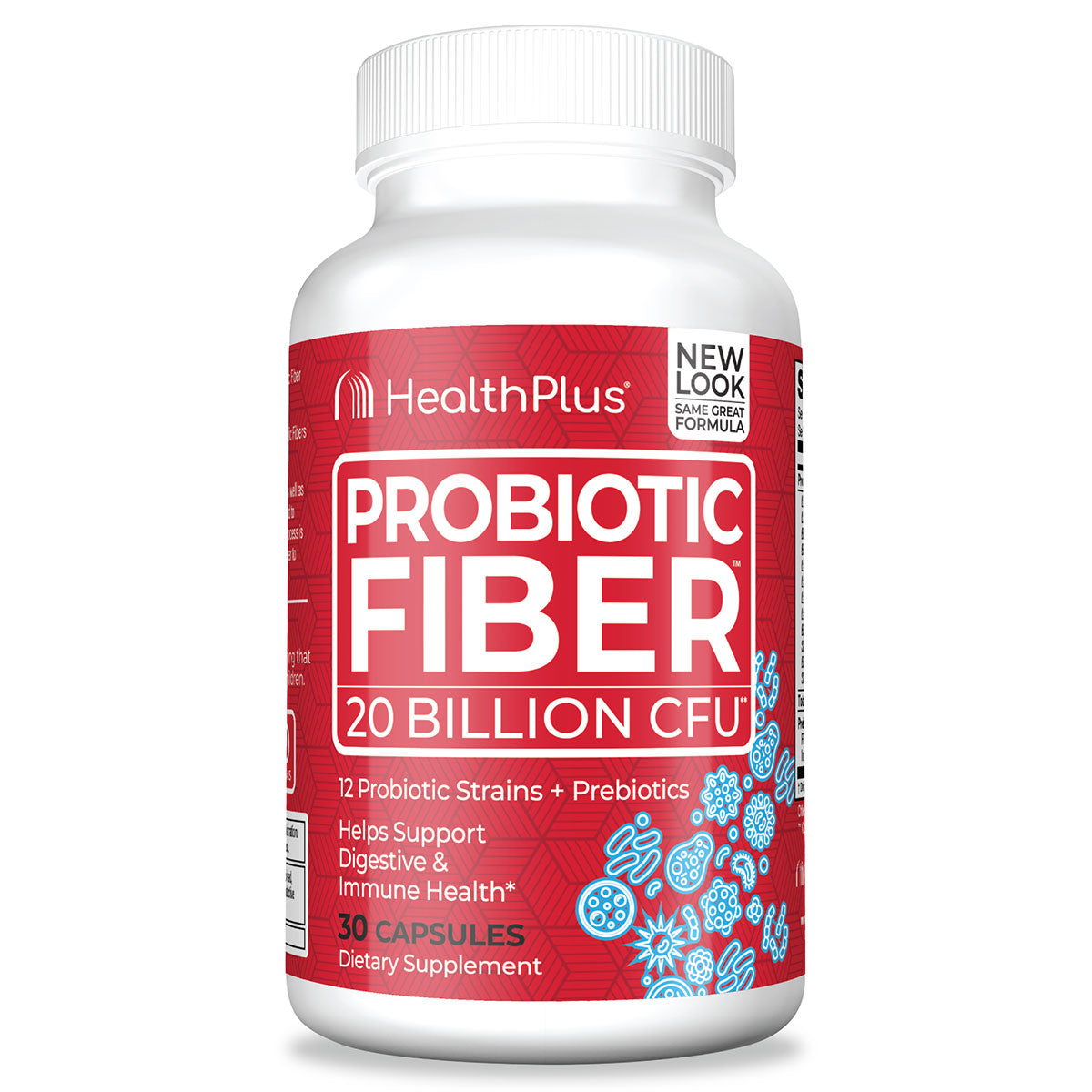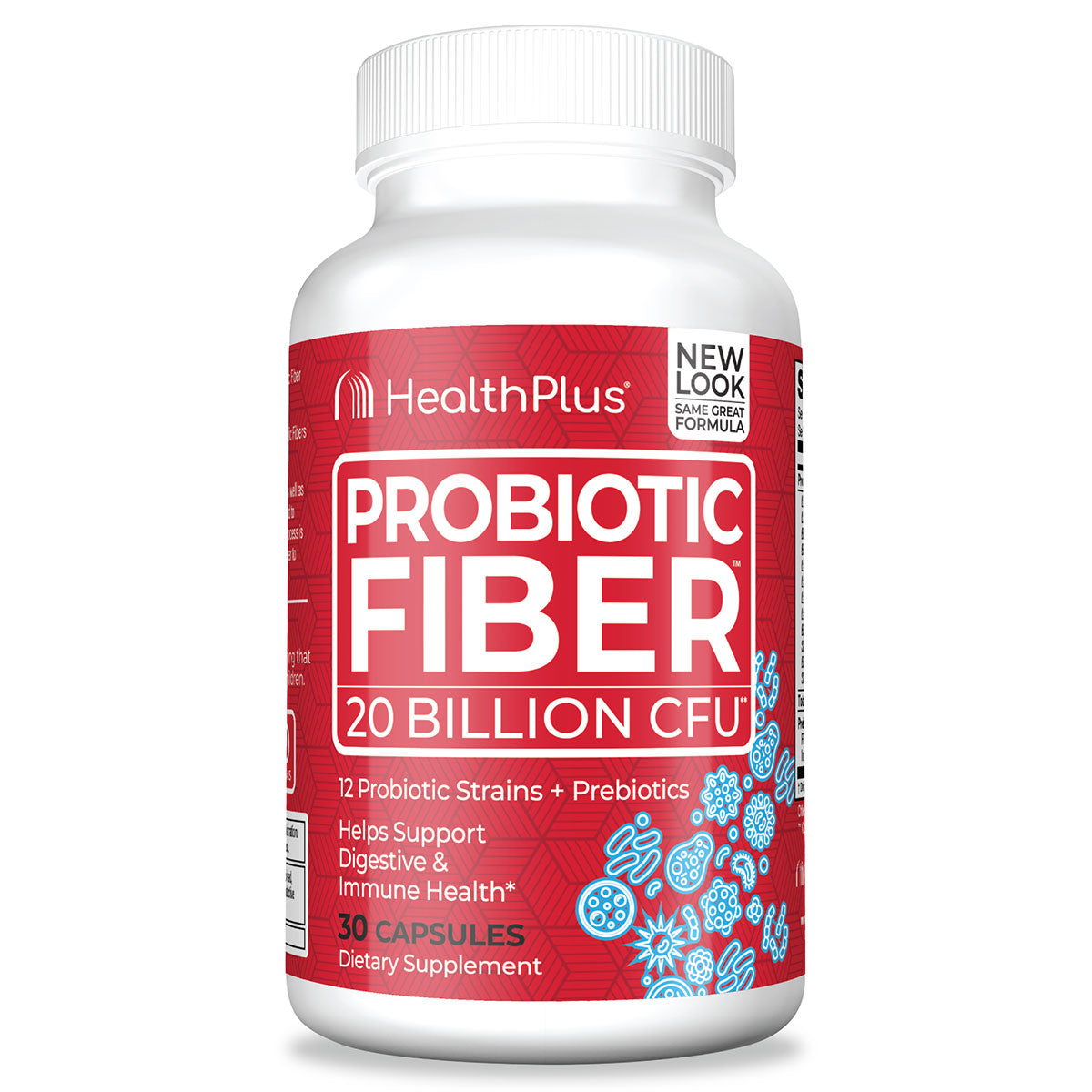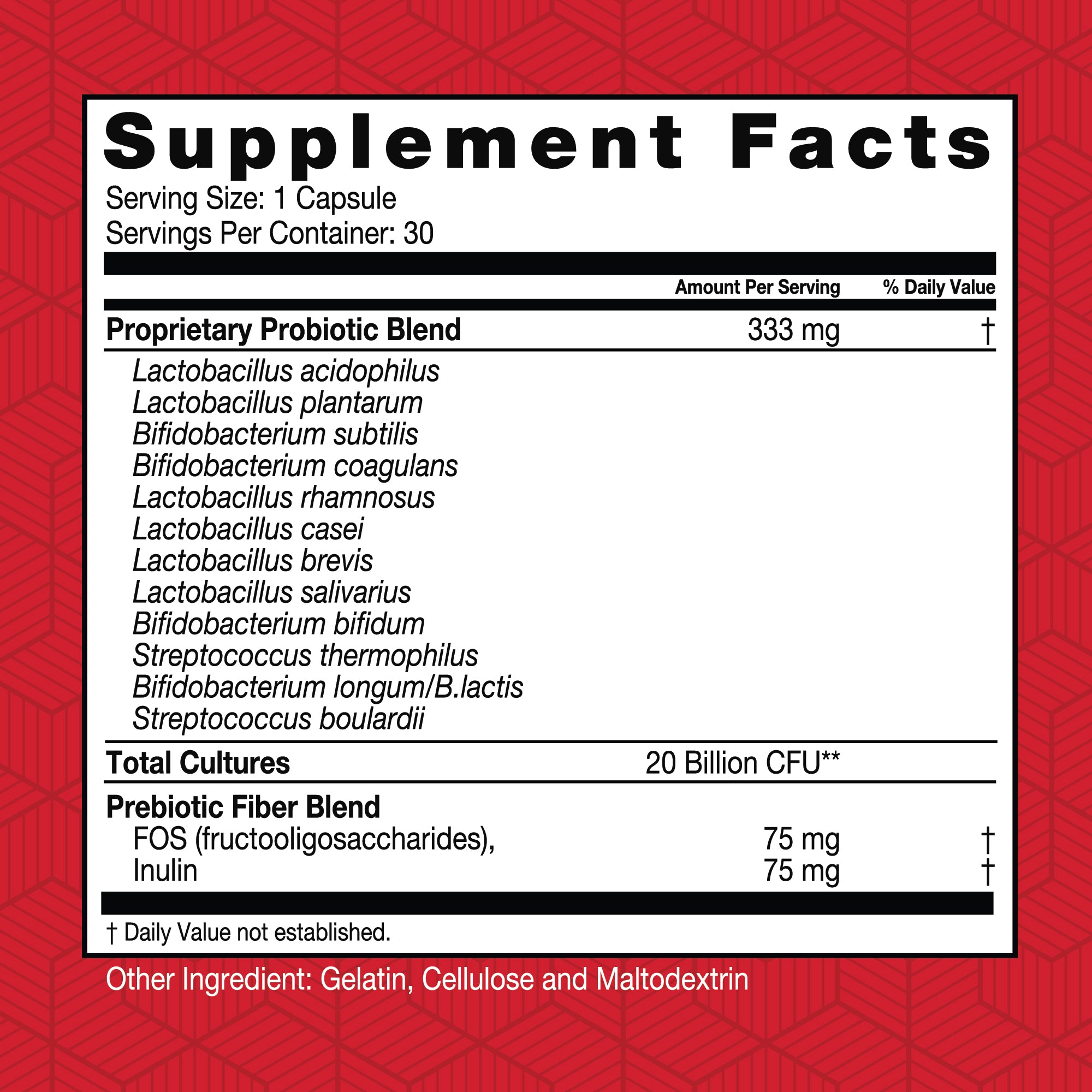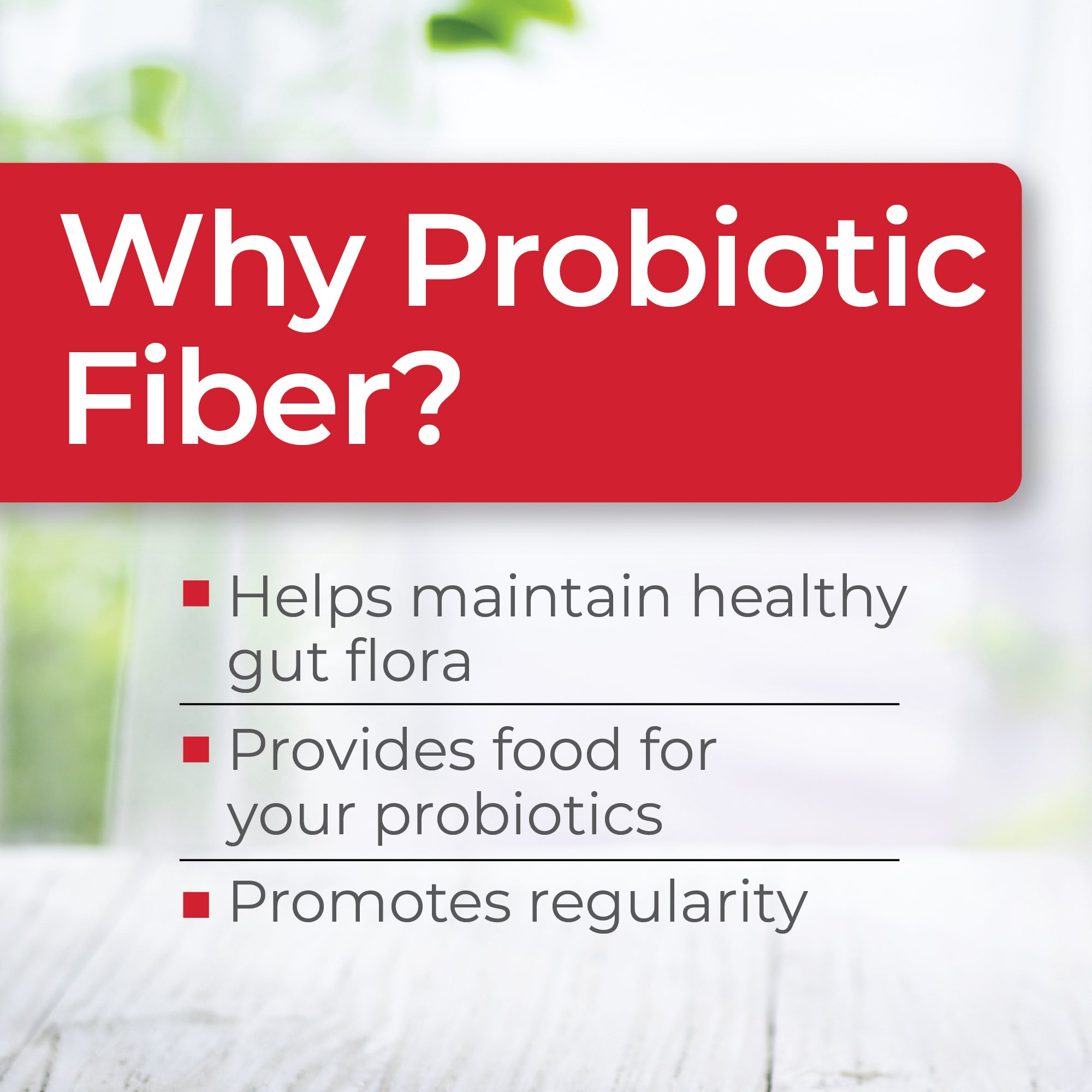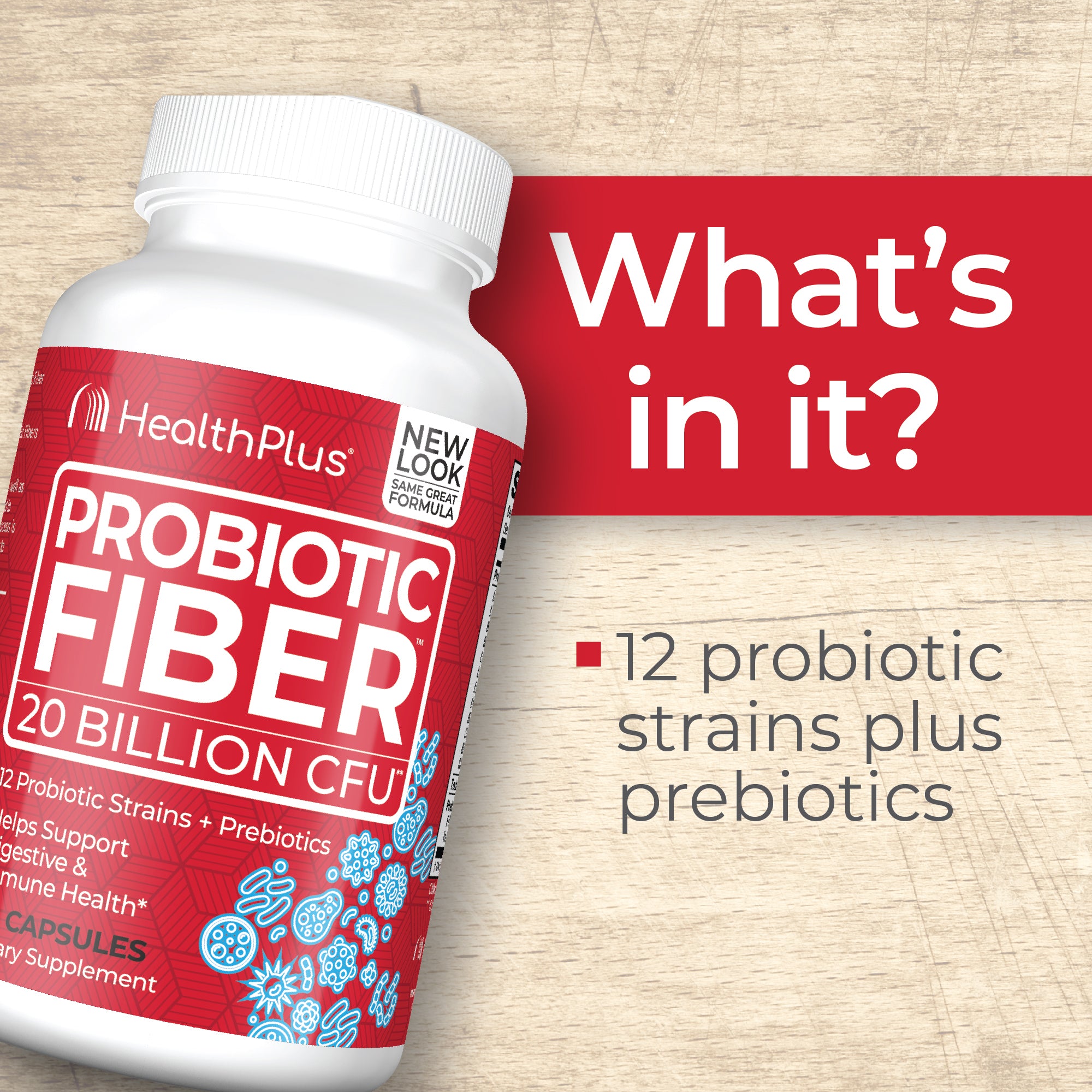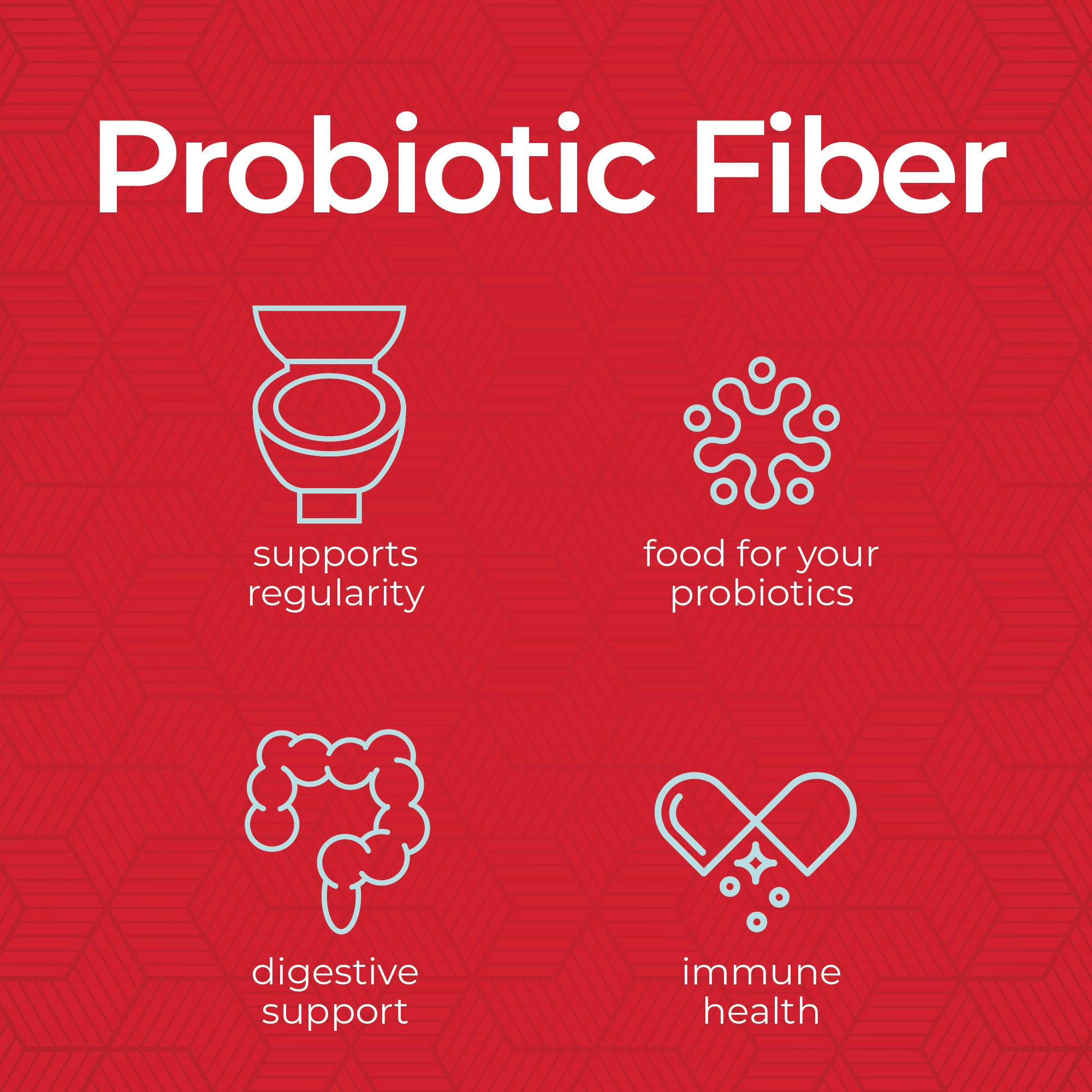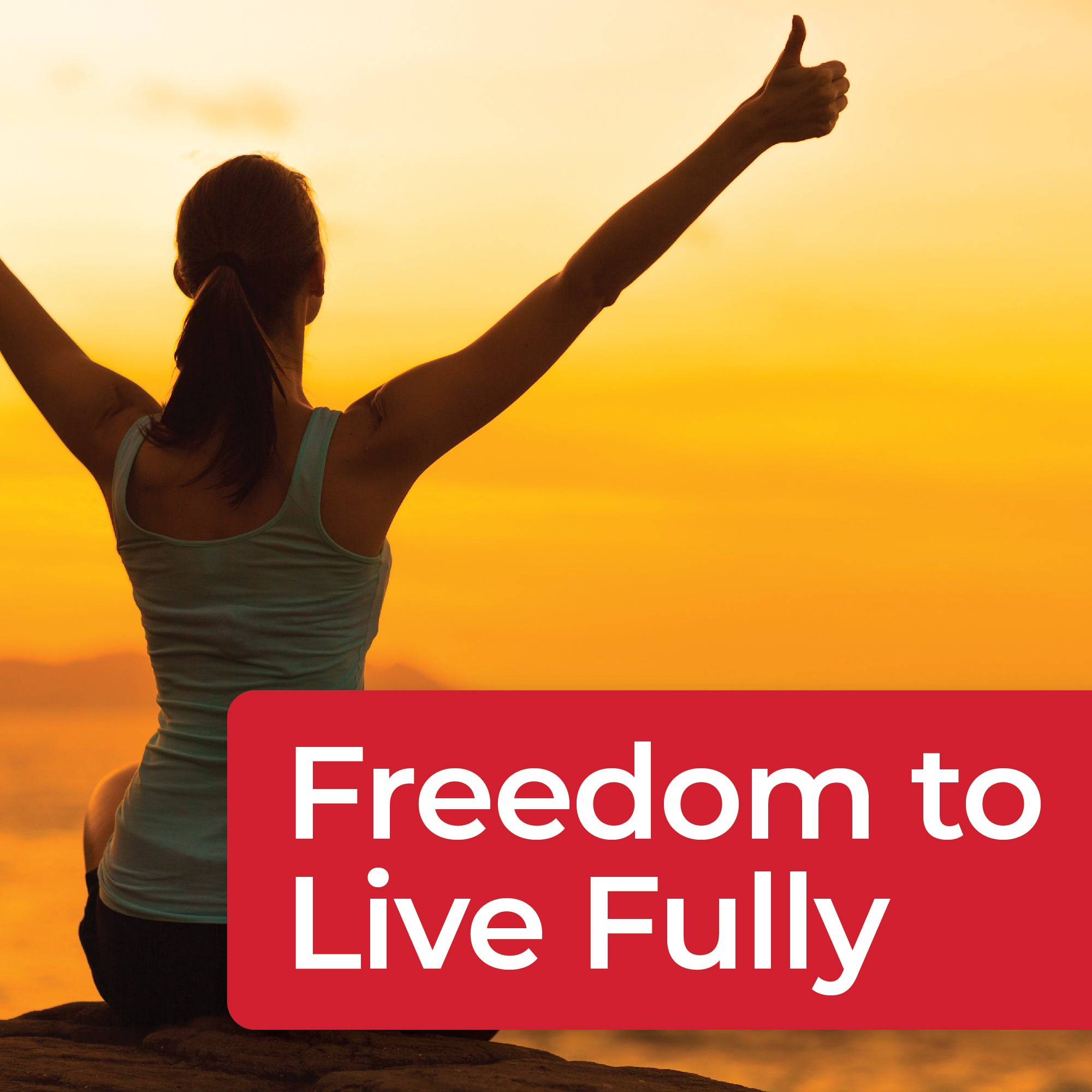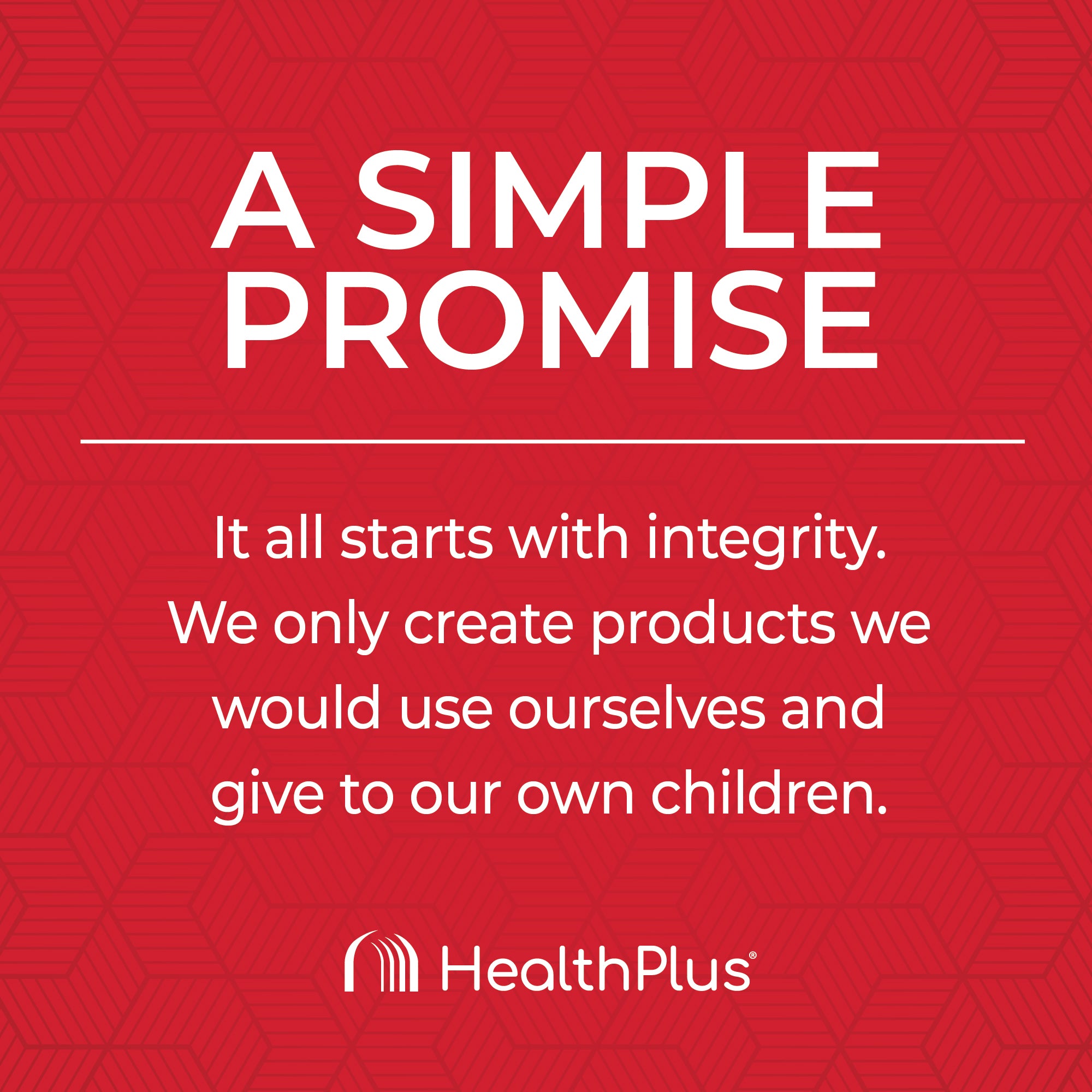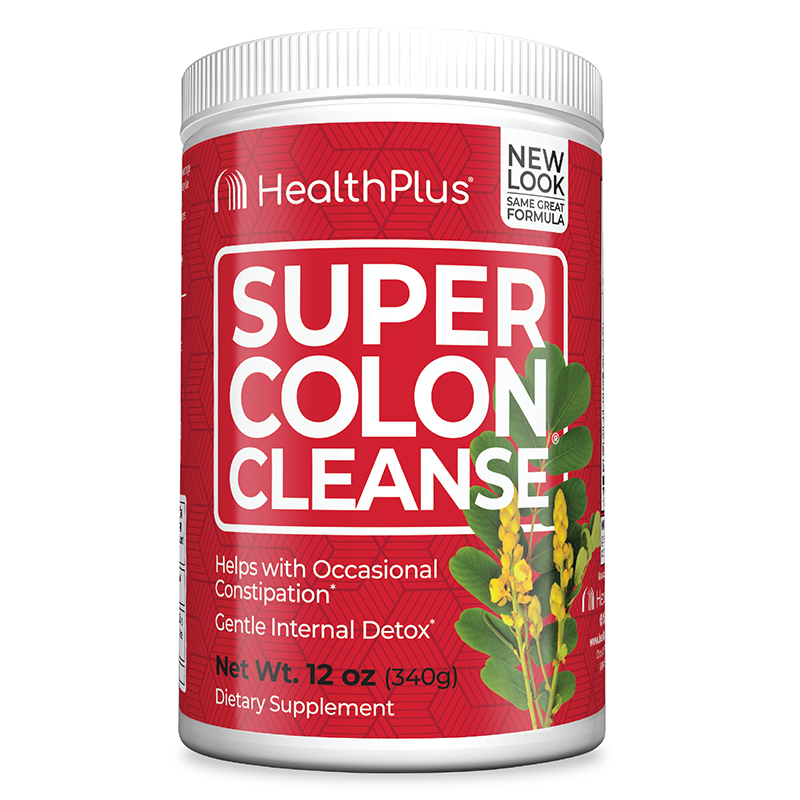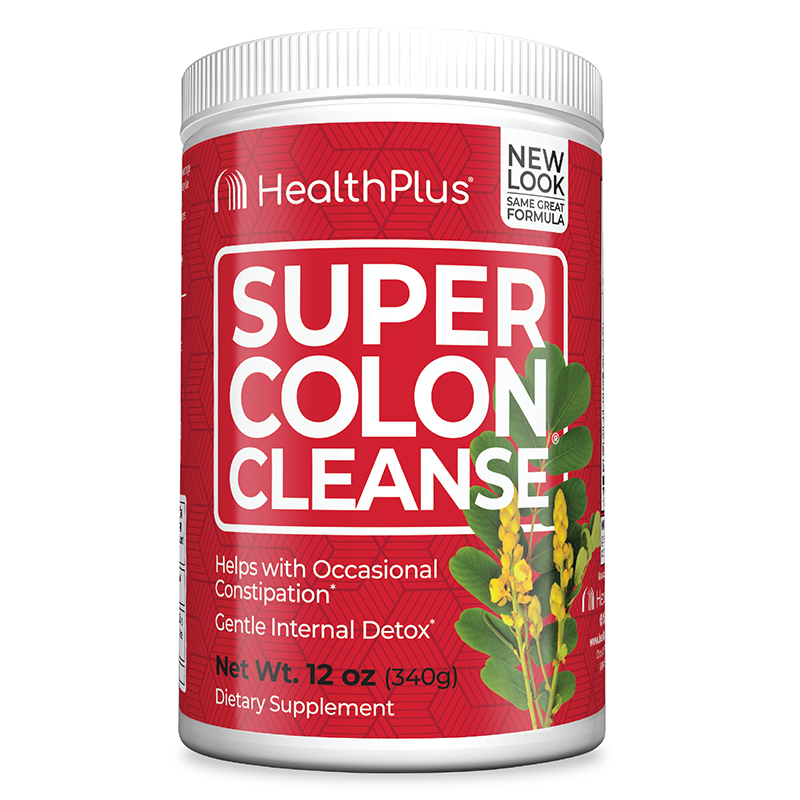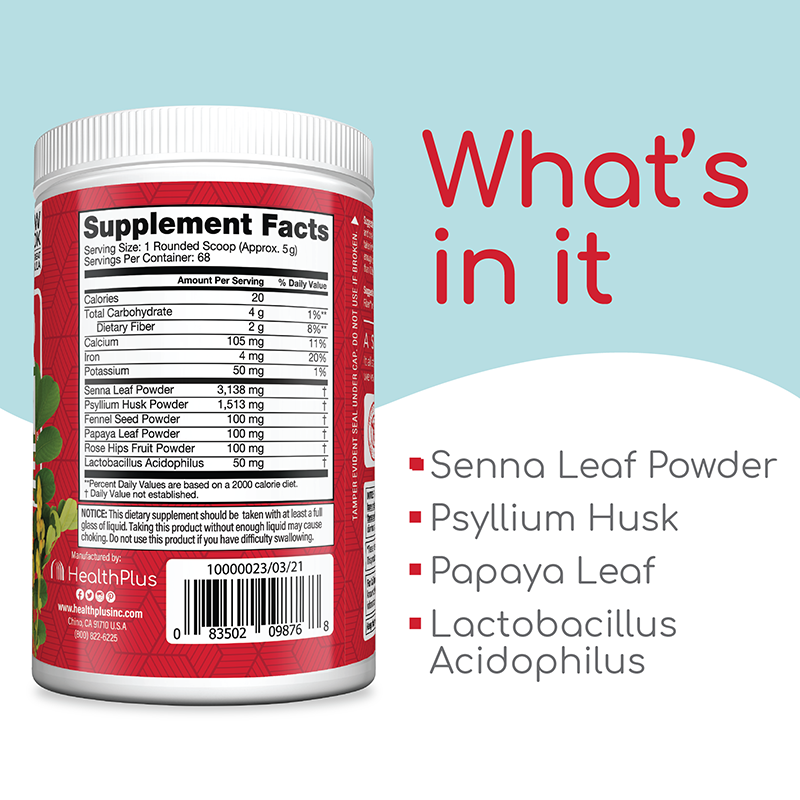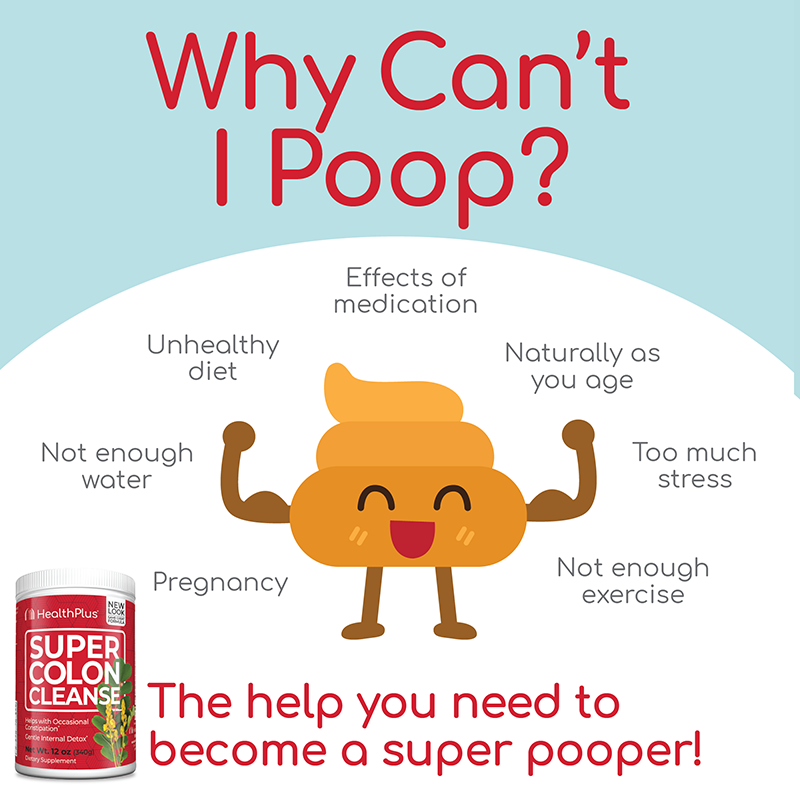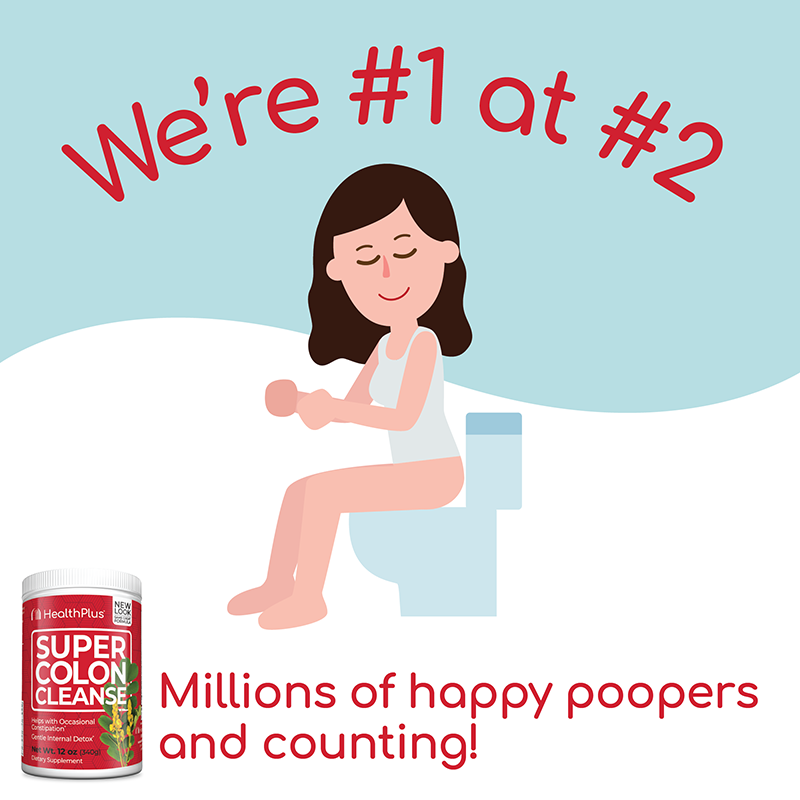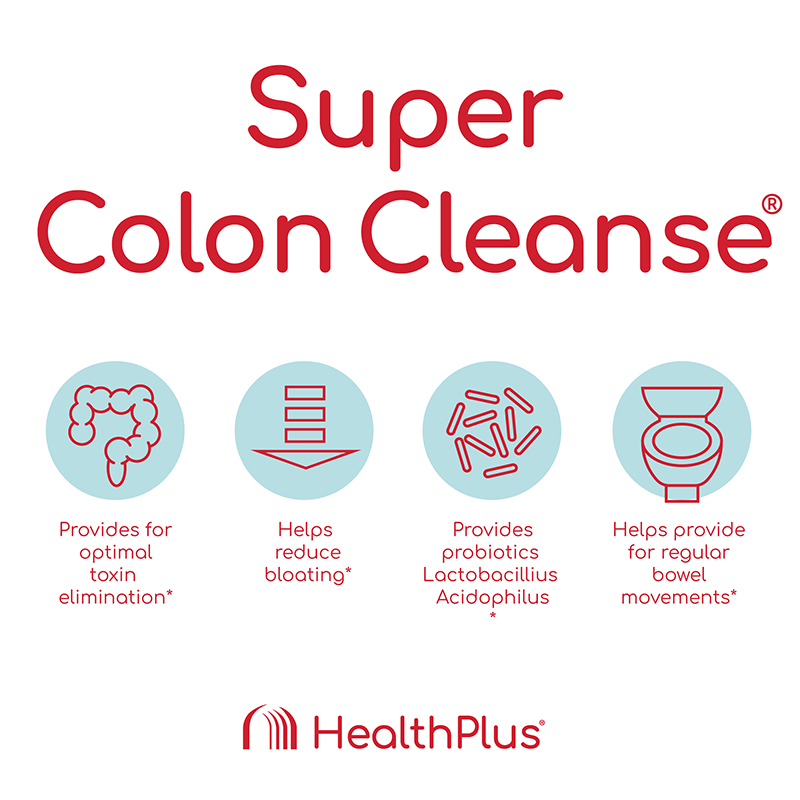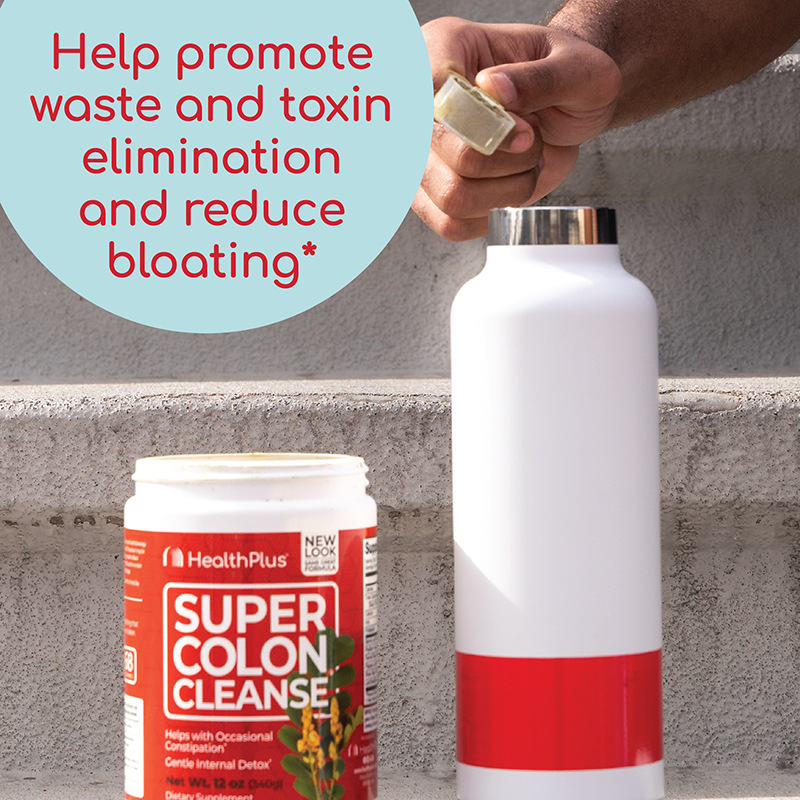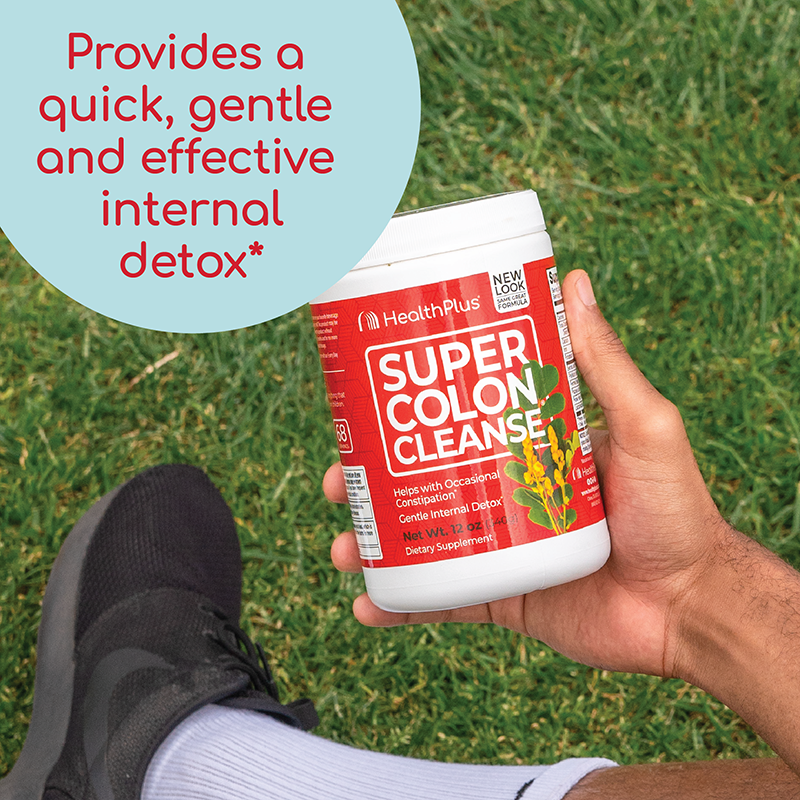 Super Colon Cleanse 12 oz.
$20.99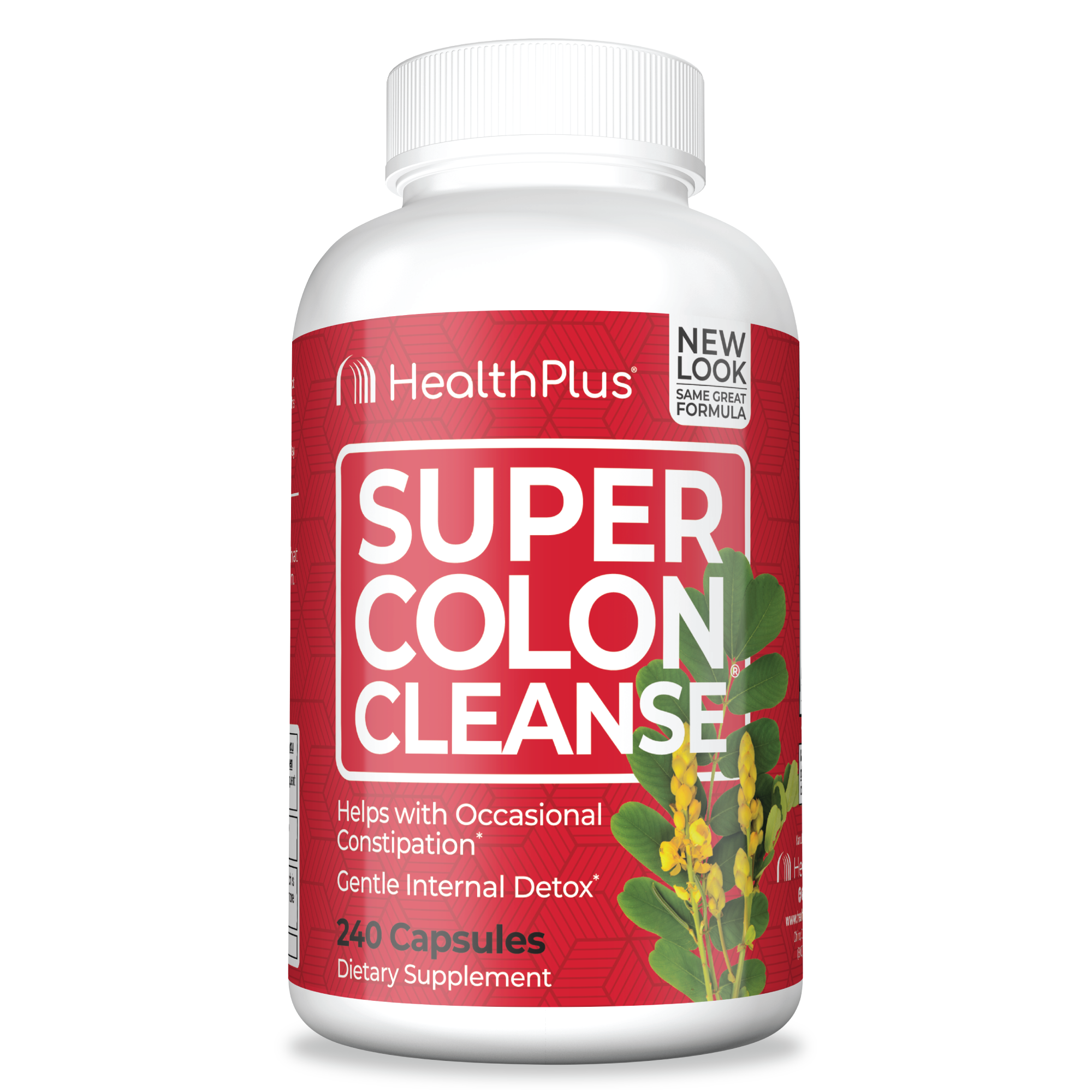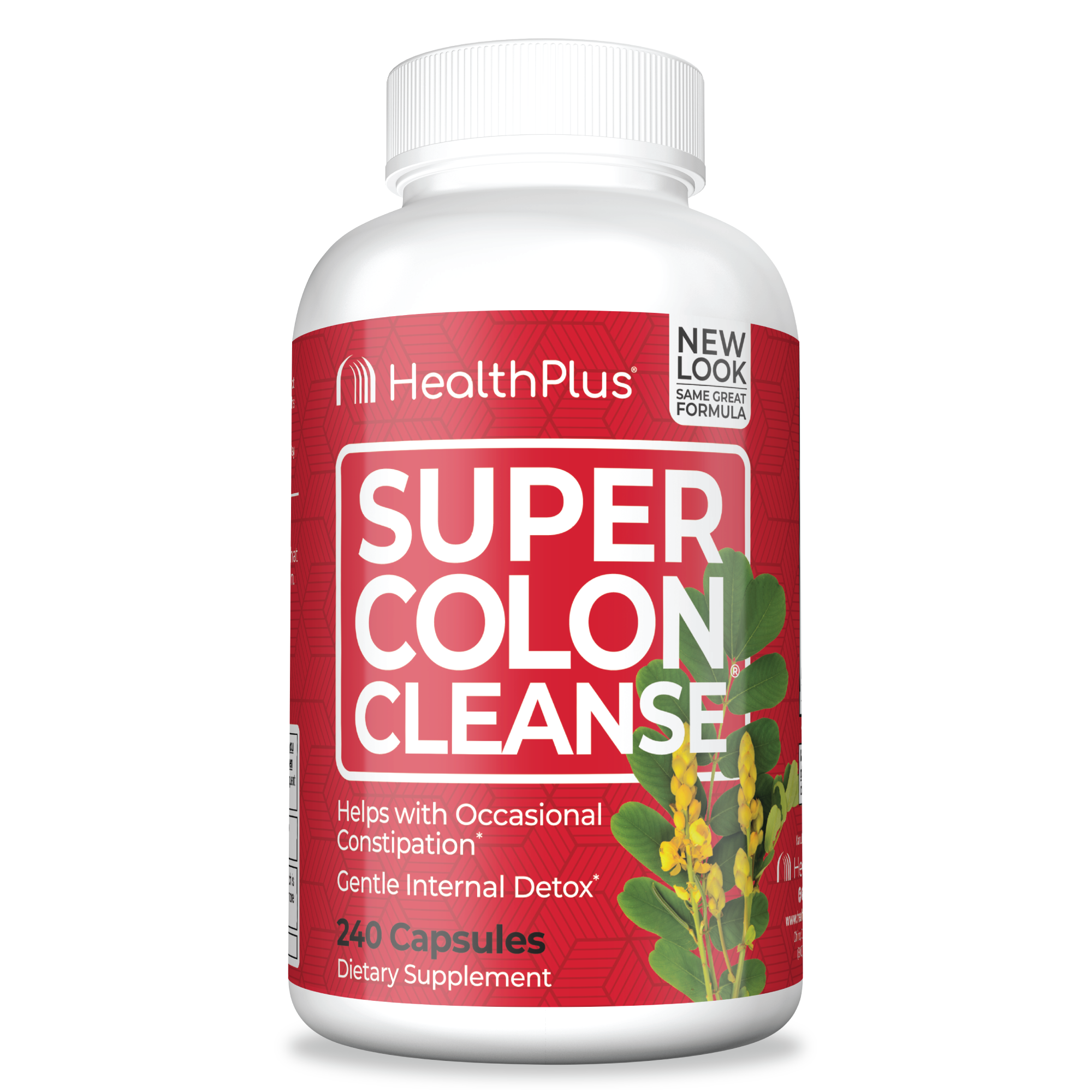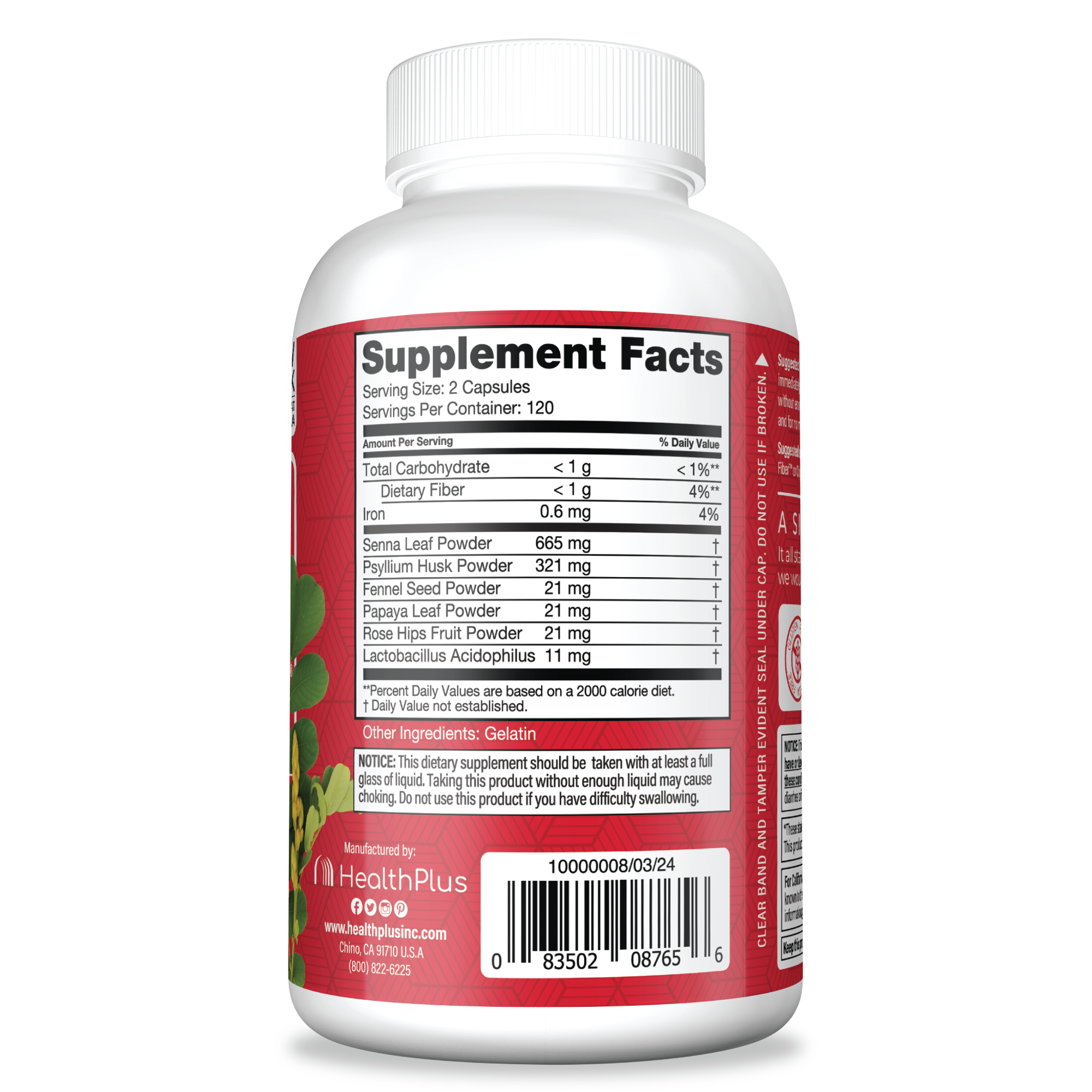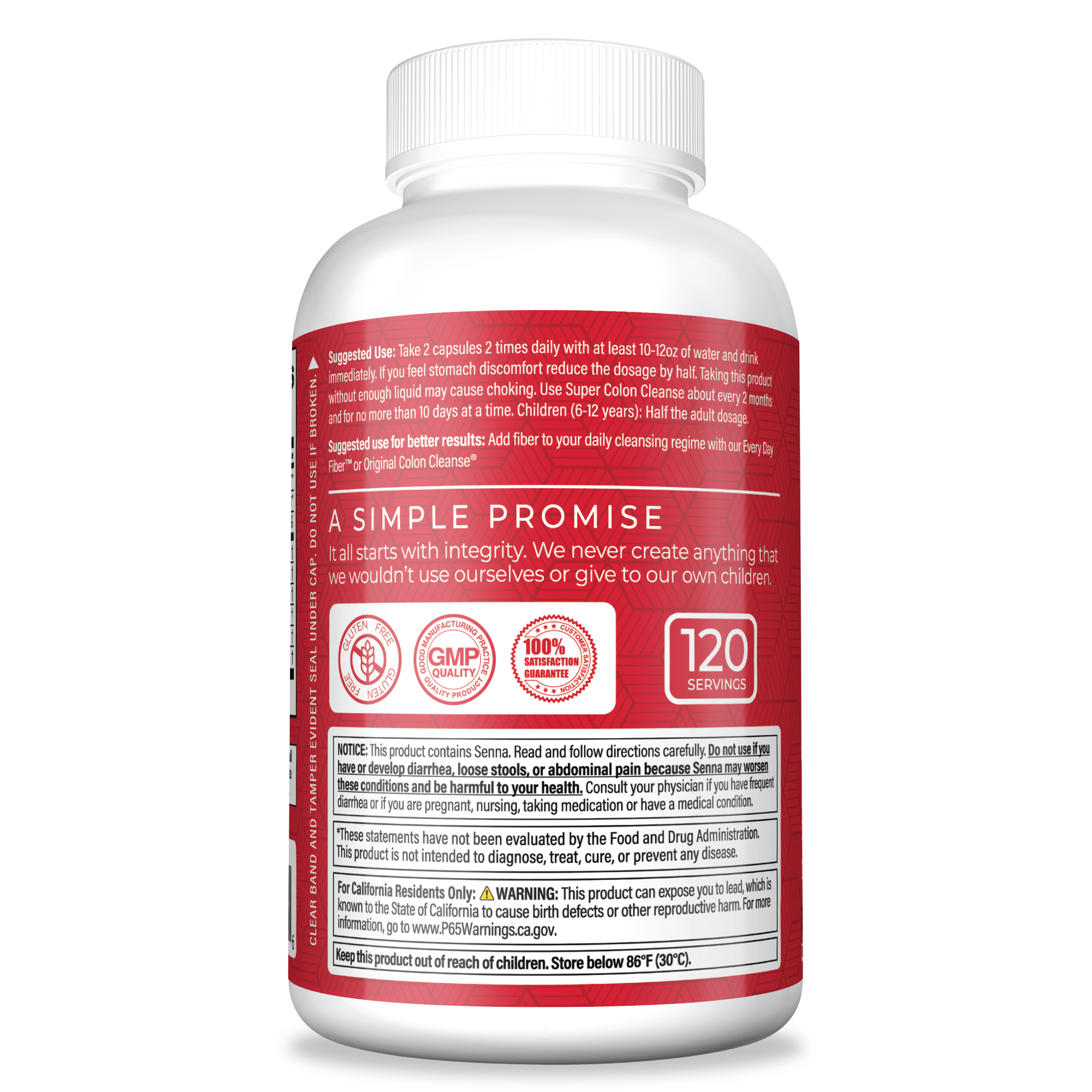 Super Colon Cleanse® 240 Capsules
$31.99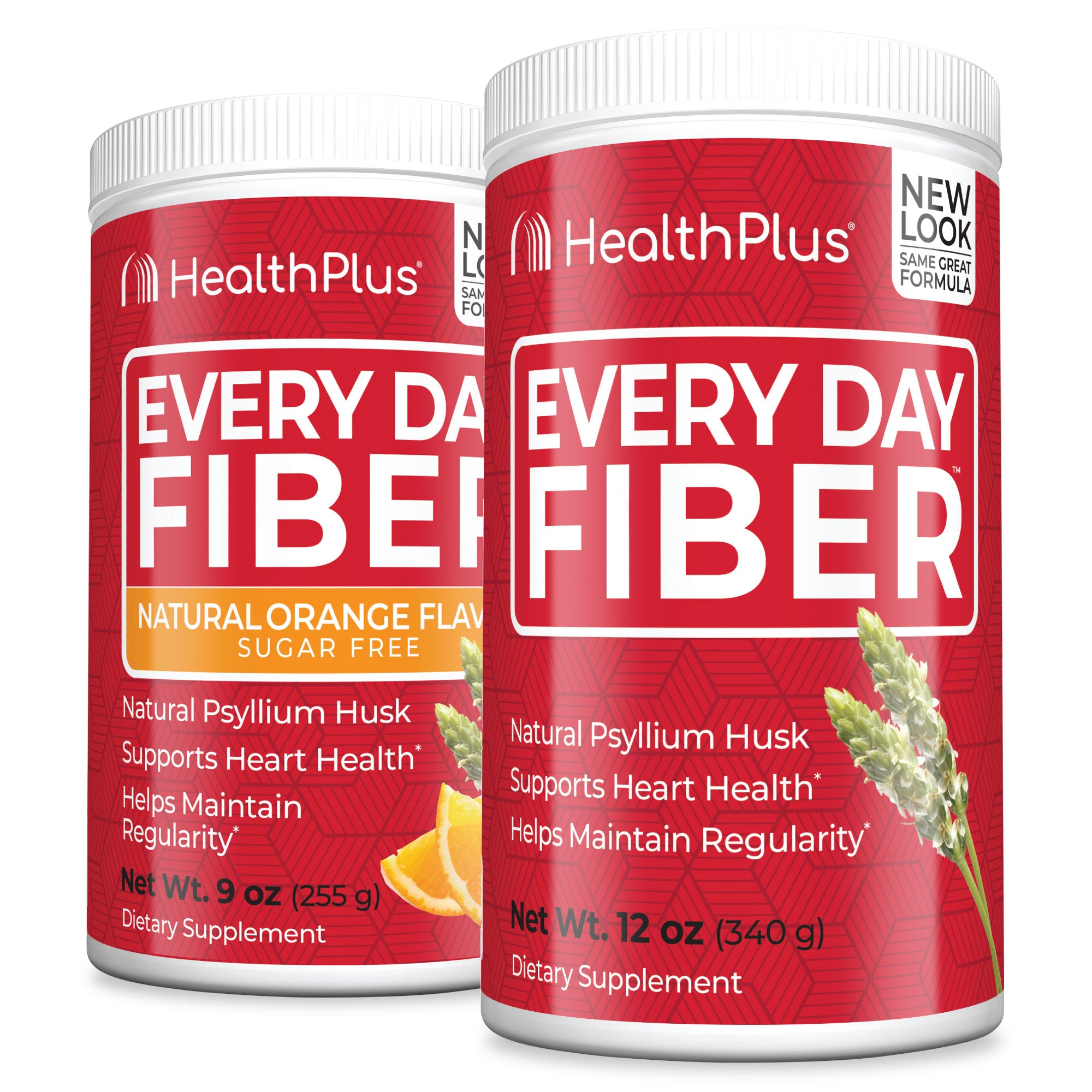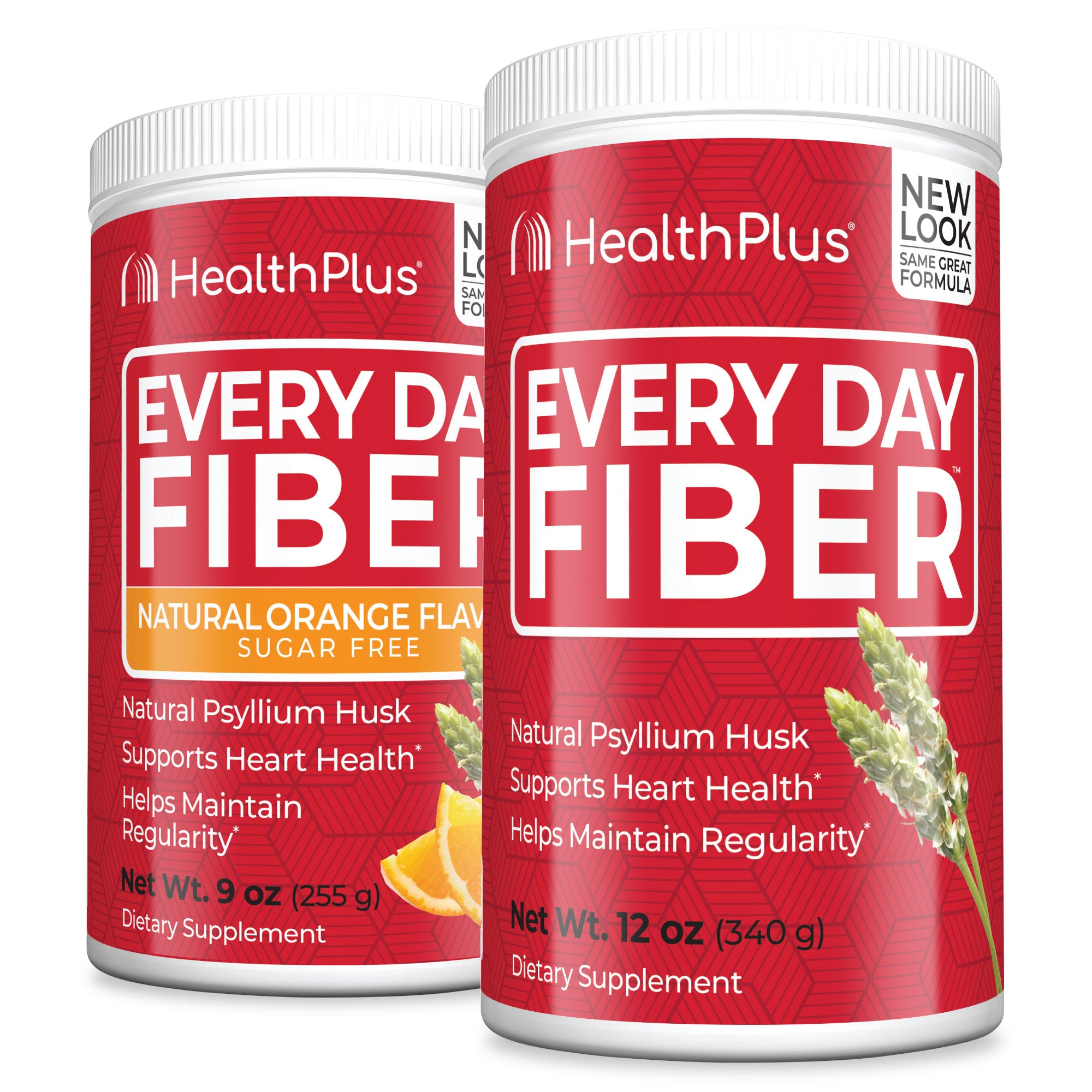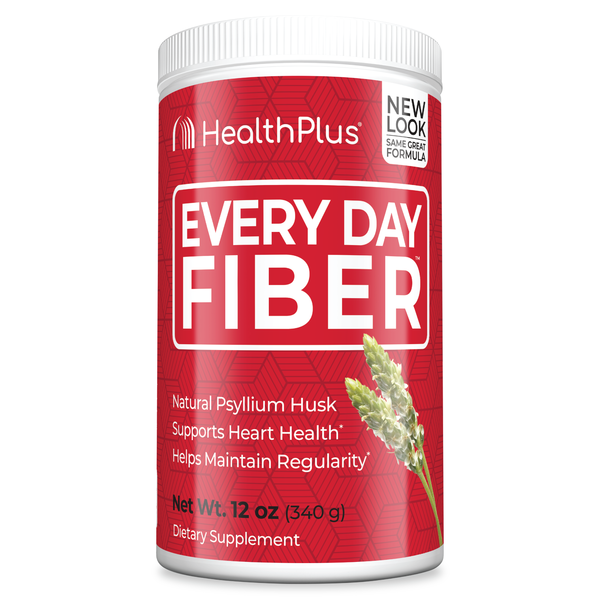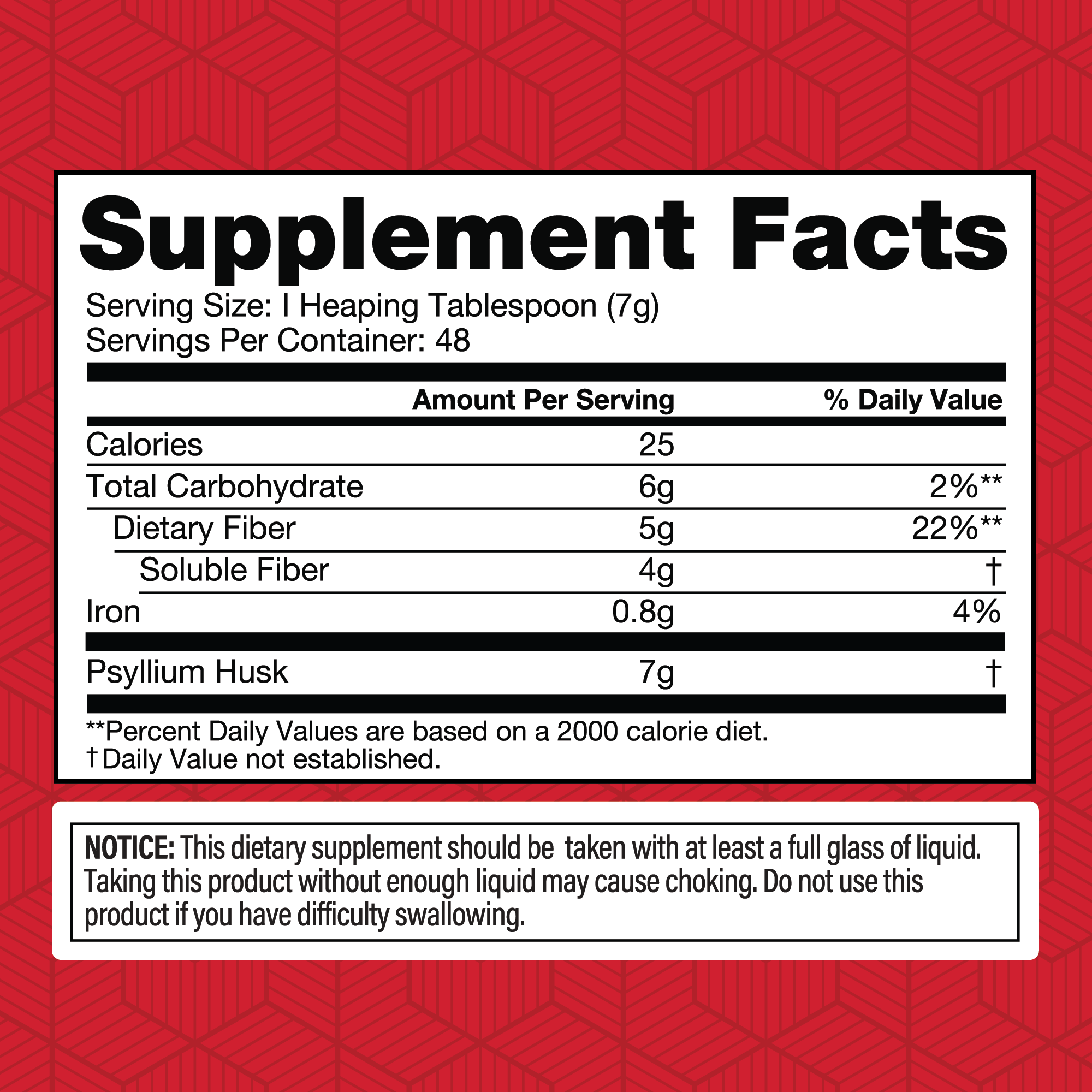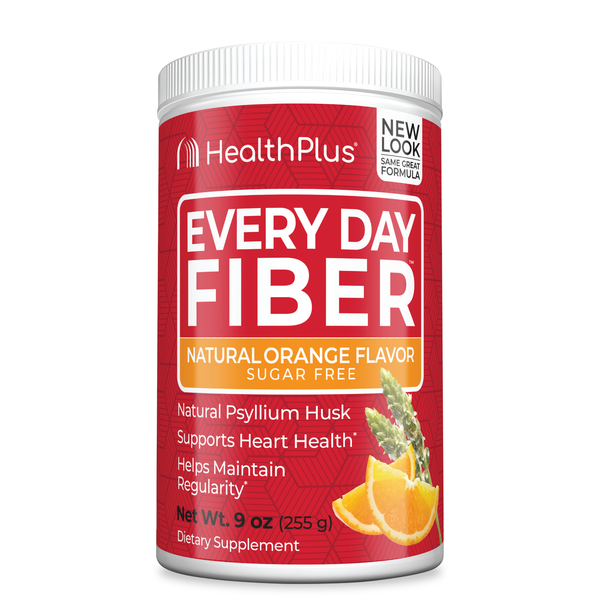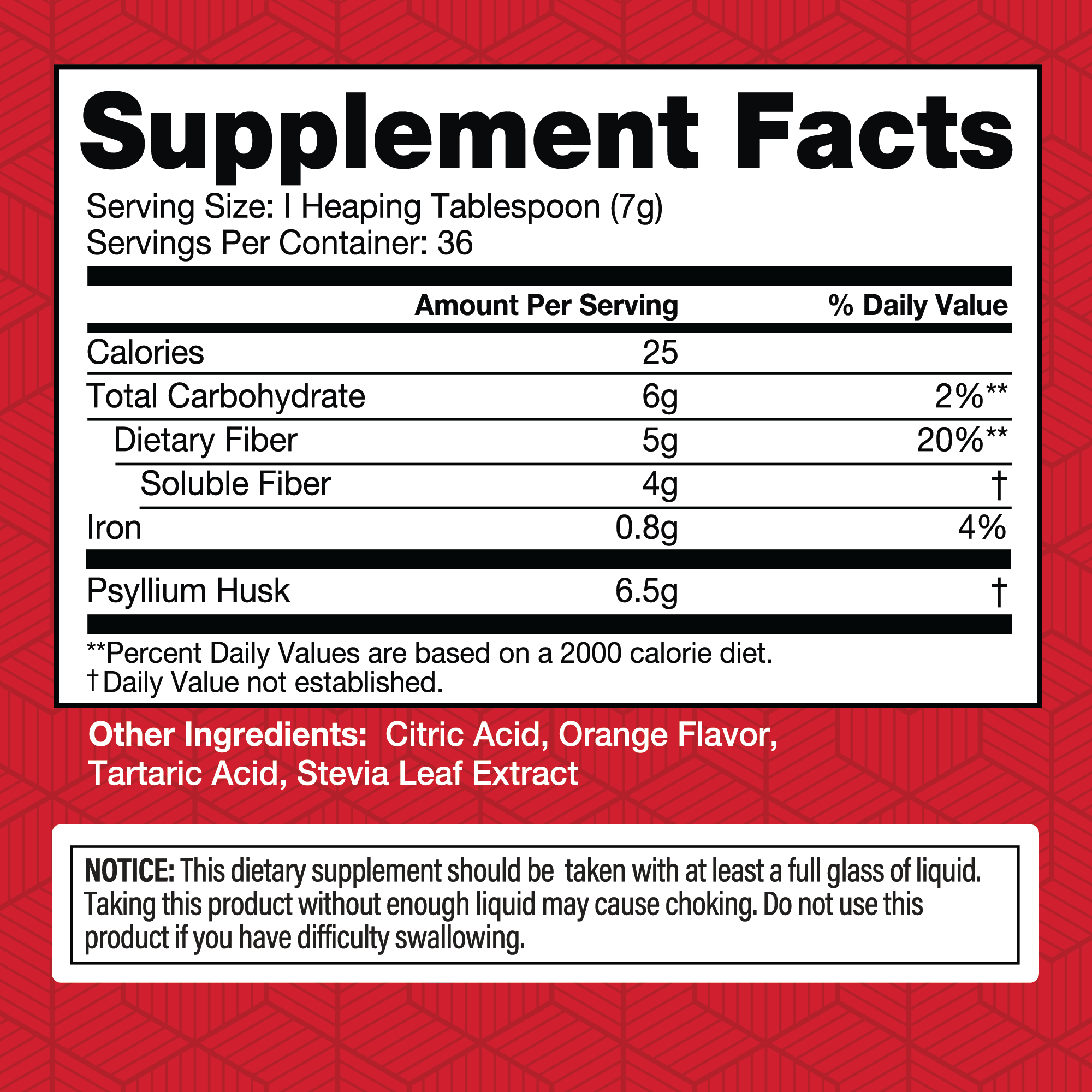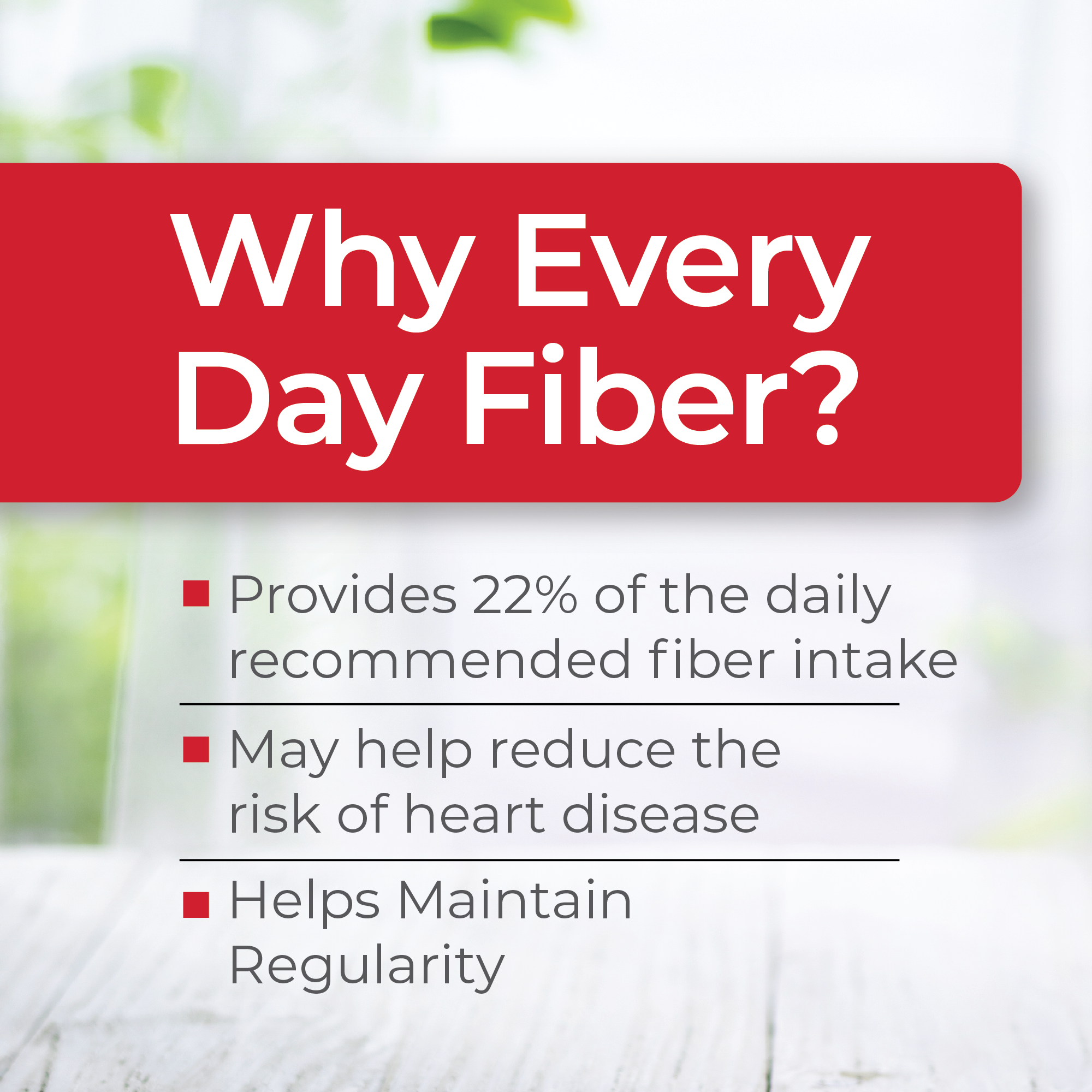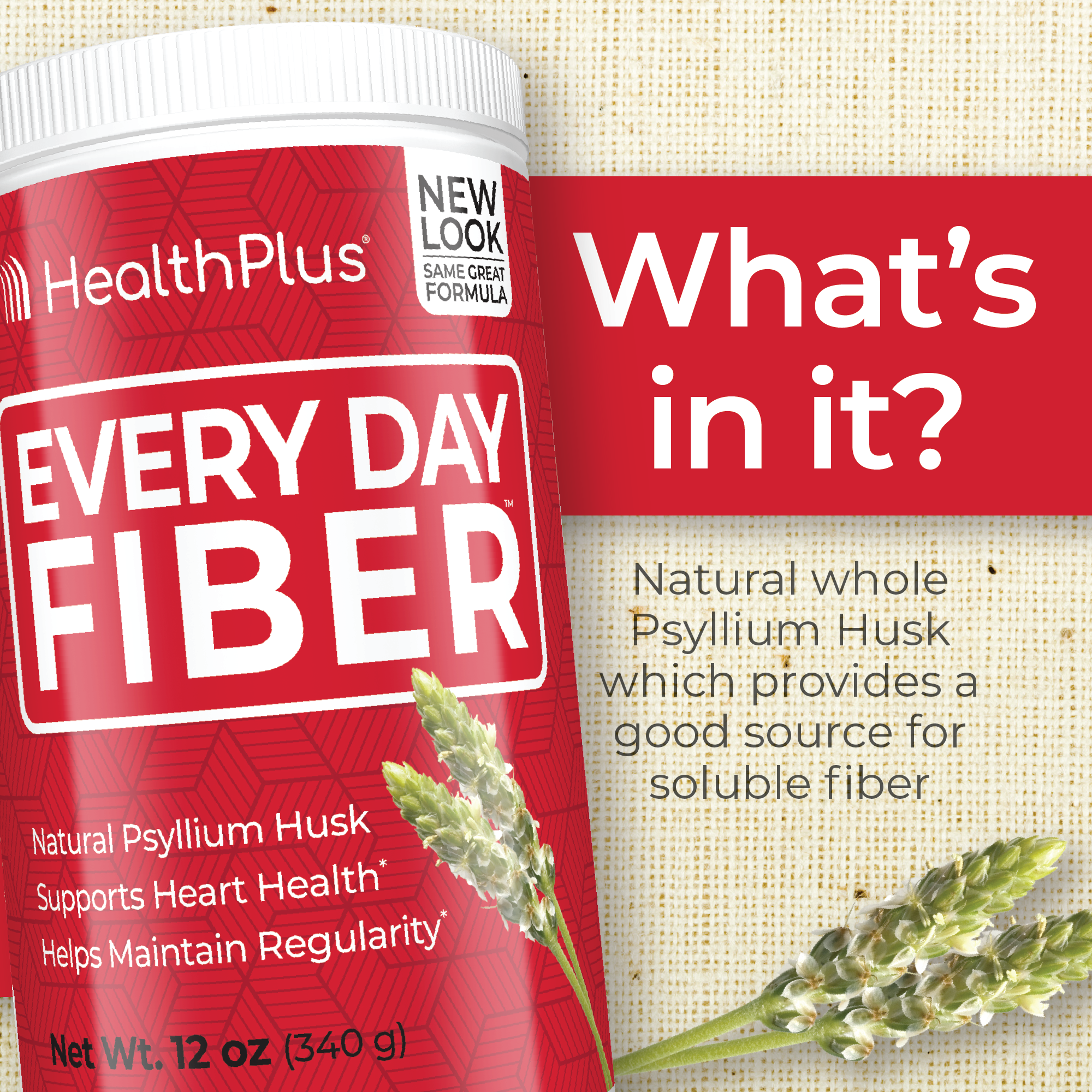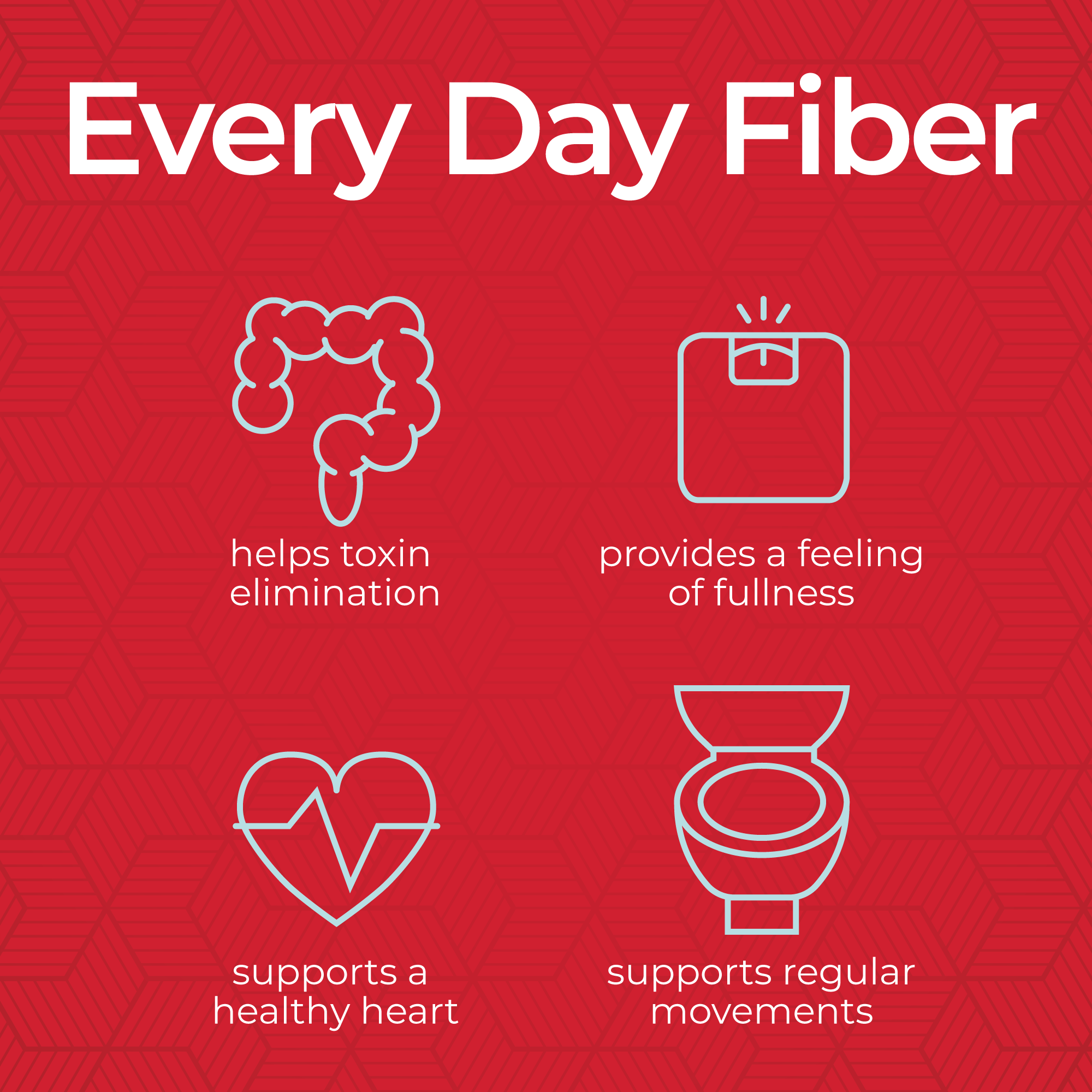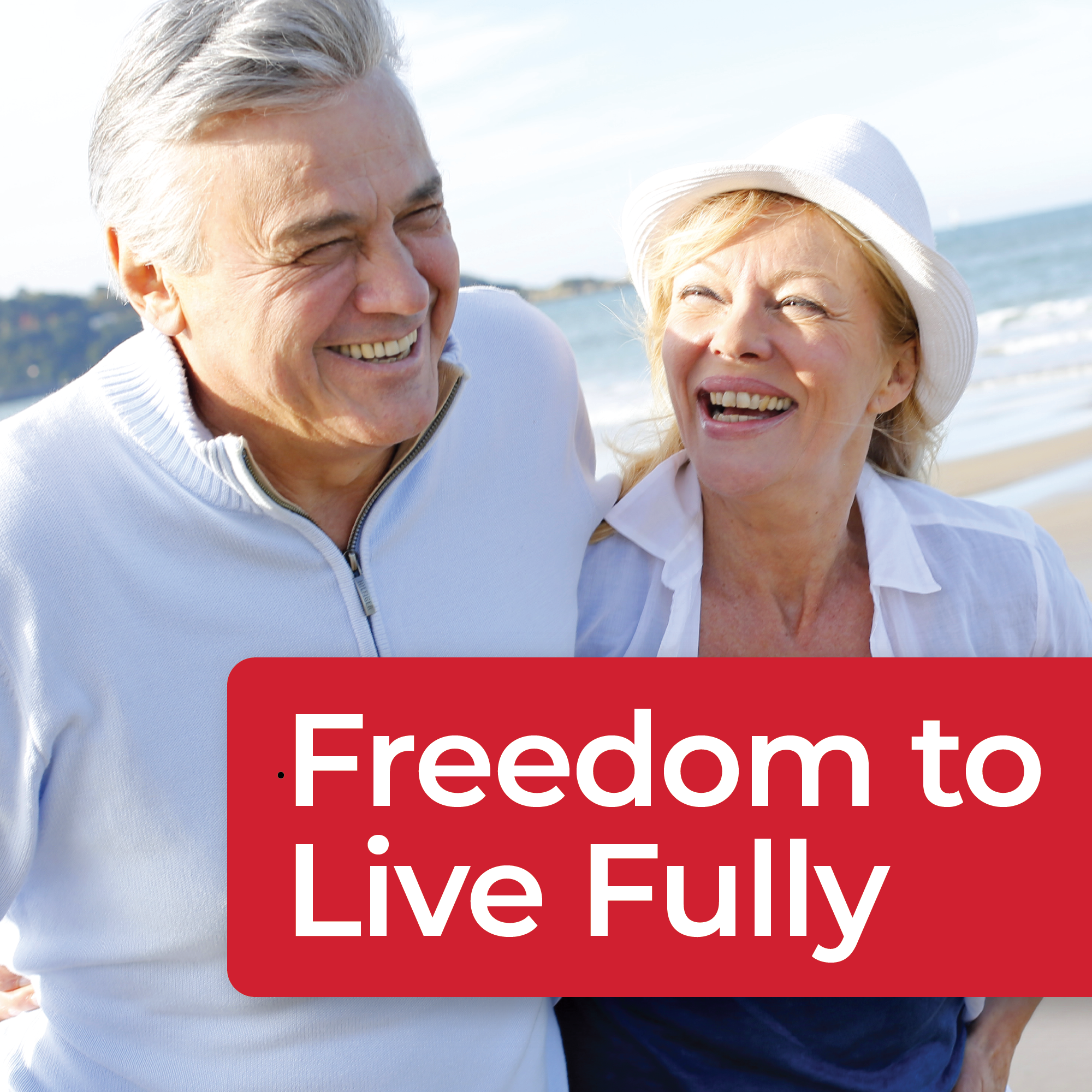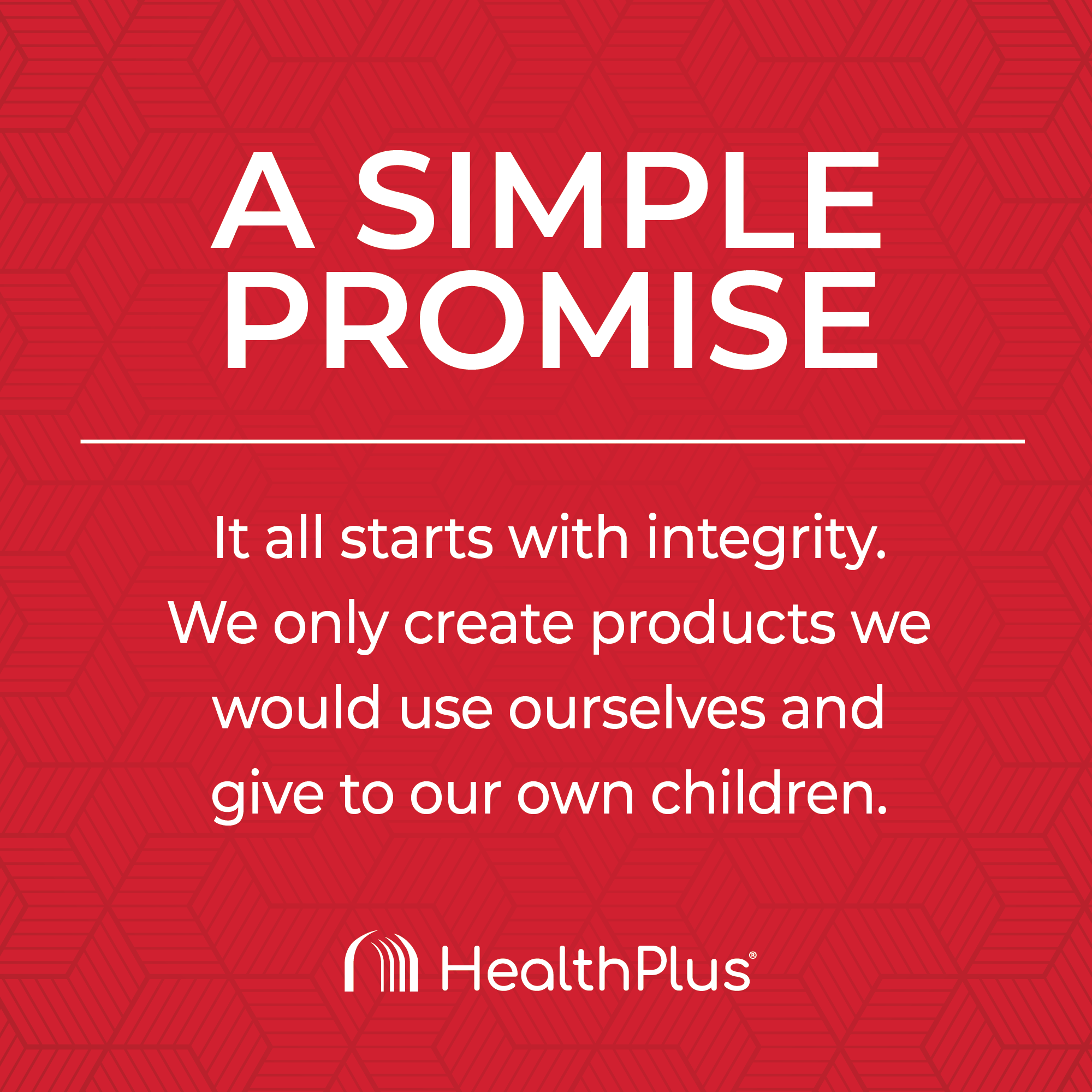 Antioxidants Beauty Cleansing Digestive Diseases Digestive Health Fiber Healthy Living Recipes Turmeric