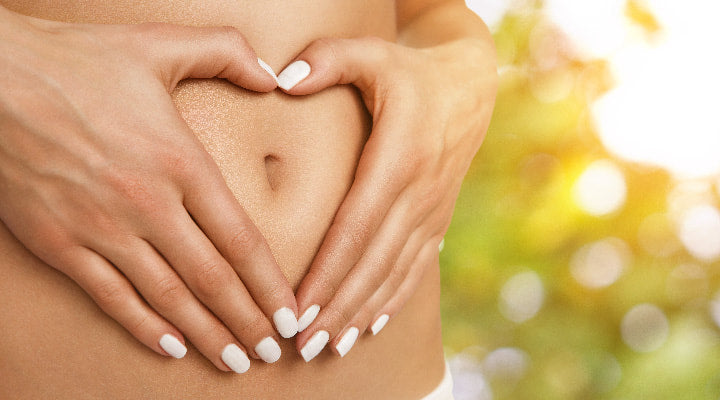 9 WAYS TO IMPROVE YOUR GUT HEALTH
Invest in a quality probiotic: We're not just saying that because we're launching our new and improved Probiotic blend this summer. Buts it's a good place to start.
Prebiotics: This forgotten food group is actually extremely important in, you guessed it, helping your body feed the probiotics. Try foods rich in prebiotics like

 

bananas, broccolis and Brussel sprouts.
Exercise: The body is constantly consuming a number of things both healthy and unhealthy. But it is important to help it remove all of the unnecessary waste. So going for that walk with your friends every so often will help kick start your metabolism and leave you feeling fresh.
Reduce Stress:

 

Living in the 21st century can be overwhelming at times. And the impact that stress has on your health can range from high blood pressure to a keto-acidosis. So try taking a deep breath, listening to some music, meditating, and reaching that state of Zen.
Eat foods that are high in probiotics:

 

Yogurt
Sauerkraut
Dark chocolate
Miso Soup

Control your vices: A glass of wine might be beneficial. But you have to know when to stop! An excessive amount of caffeine, cigarettes, and alcohol will only throw off the biochemistry in your body, resulting in an unhappy gut.
Eat your Fruits and Veggies: As natures vitamins, these foods offer a blend of fiber, vitamin c, and other key nutrients that can boost your immune system and put your digestive system at ease.
Get some Zzzz's: Nothing beats a good night's rest because it gives your body enough time to recover, giving you that morning boost!
Water: Try to drink at least 8 glasses of water every day. In addition to balancing the pH in your stomach, it'll flush your body of the toxins, and keep you energized.